Welcome to Jadili Sessions, a platform dedicated to thought-provoking panel discussions and deep dives into various aspects of music, culture, and creativity. In these sessions, we bring together artists, entrepreneurs, and experts from diverse creative backgrounds to explore complex topics and spark meaningful conversations. From examining the ethics of sampling traditional instruments and cultures, to discussing the history of electronic music and the role of traditional music in contemporary contexts.


How do you feel about Gengetone music? Love it? Hate it? Not sure where to stand?
On this Jadili session moderated by DJ Raph, the panelists RaFiiKi and SnSe dissected the good, the fad and the "ugali" of urban Kenyan music.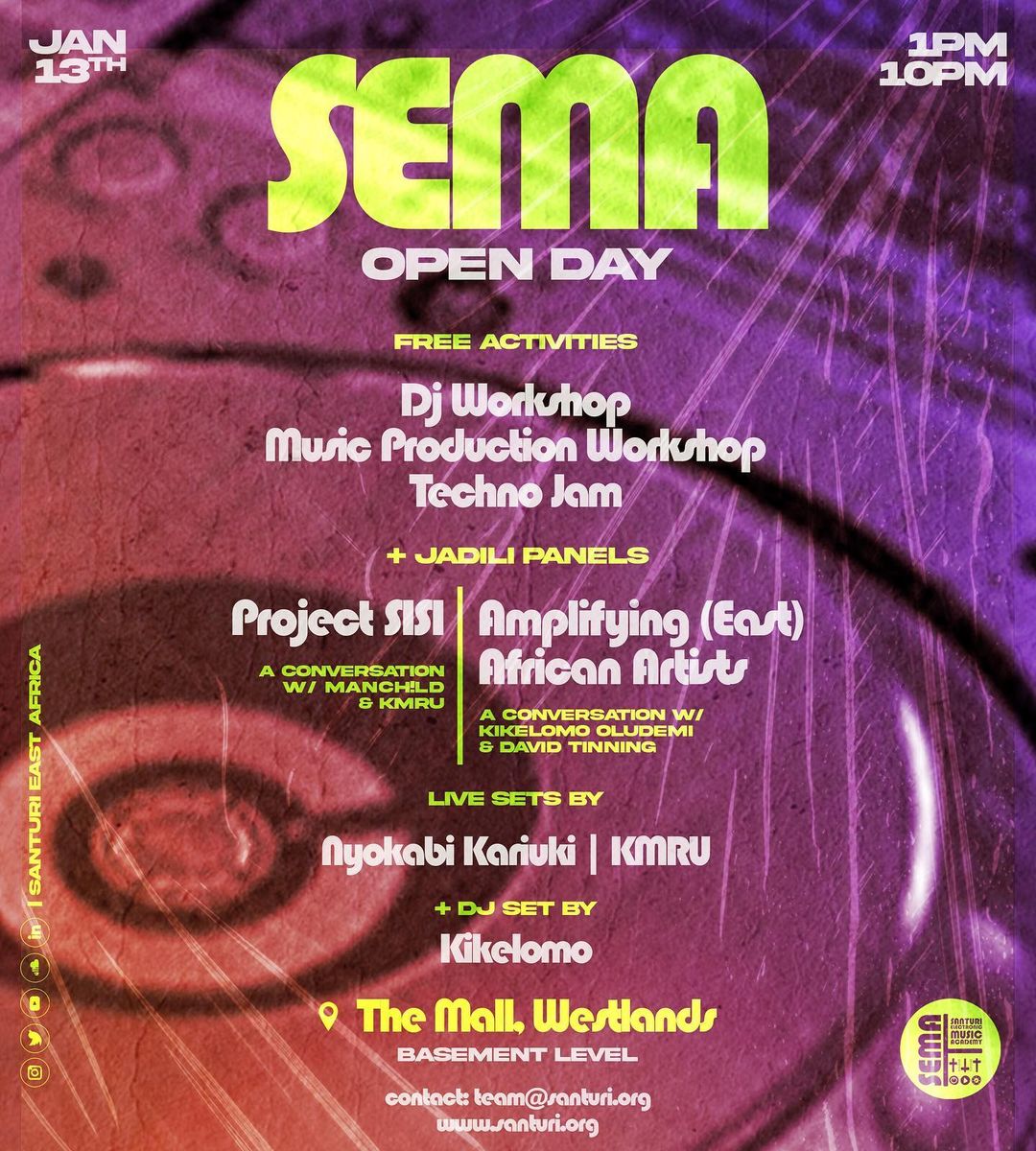 This Jadili was a deep dive into the ethics of sampling traditional instruments and cultures. This complex topic raises questions about cultural appropriation, intellectual property rights, and artistic expression.
The conversation was interspersed with performances and demonstrations that attempted to unpack some of the knotty questions around this theme.
We were honoured to welcome Olith Ratego and Sven Kacirek of Odd Okoddo, Labdi and Bernt Isak of Unganisha, David Tinning and LaMusicJunkie.
This panel discussed and highlighted the struggles non-male music practitioners go through as they navigate the music scene. Moderated by Wairimu Sisian.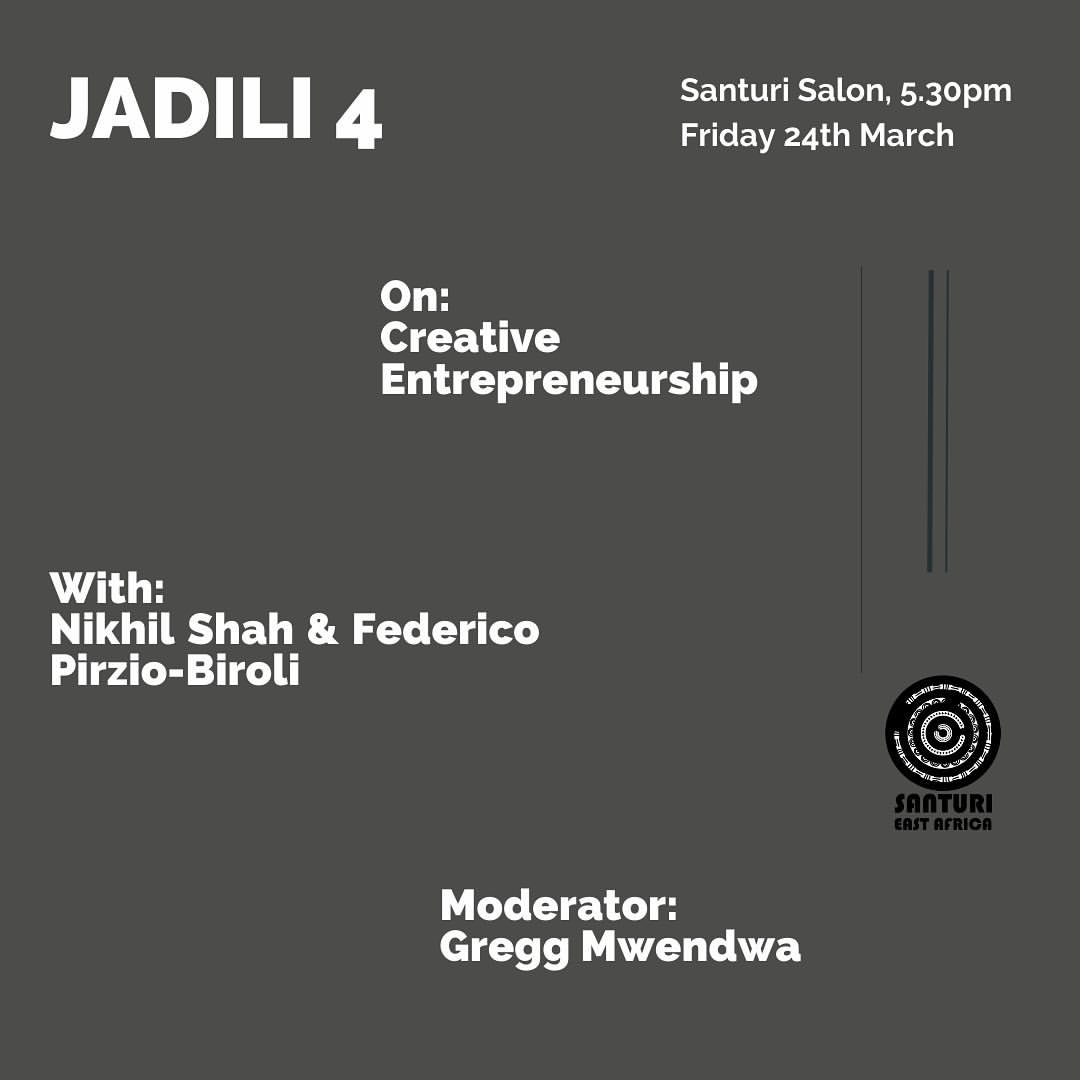 Black communities have recently been reclaiming House, Techno and electronic music more broadly as part of the legacy of Black music.
In this Jadili, we talked about the origins, evolution and outlook of electronic music within Black history. How did the story of Detroit Techno begin and what was the scene like in its early days?
This panel was on Creative Entrepreneurship with two amazing guests - Nikhil Shah, the founder of Mixcloud (amongst other enterprises), and Federico Pirzio-Biroli, who is behind several start-ups and creative ventures in Kenya.
Santuri invited Ketabul Music's Tabu Osusa, percussionist and TED Fellow Kasiva Mutua, along with Congolese artist Fiston Lusambo to discuss the role of traditional music in contemporary genres.

The conversation steered toward musical identity, collaboration and everything in-between.

In our inaugural Jadili session, this insightful panel discussion covered topics ranging from IP, copyright, publishing, working with labels and beyond.

Santuri was honoured to welcome Blinky Bill, George Mwangi from Mookh, and Mnikelo Qubu for the disucssion, hosted by our very own Wairimu Sisian and Justin Doucet.

This was made possible thanks to the support by Goethe-Insitut's Jenga CCI on behalf of the German Federal Ministry for Economic Cooperation and Development in collaboration with the GIZ.