SEMA IN APRIL
APPLICATIONS OPEN

New courses in music production and deejaying beginning mid-April.
Find out all you need to know below.
BEGINNER
MUSIC PRODUCTION



BEGINNER
DJ101


Our tried and tested beginner music production course will take you from an interested first-timer, into proudly making your own beats and tracks.



Want to learn how to deejay? Look no further than SEMA to get the foundational skills you need to play your own fire sets!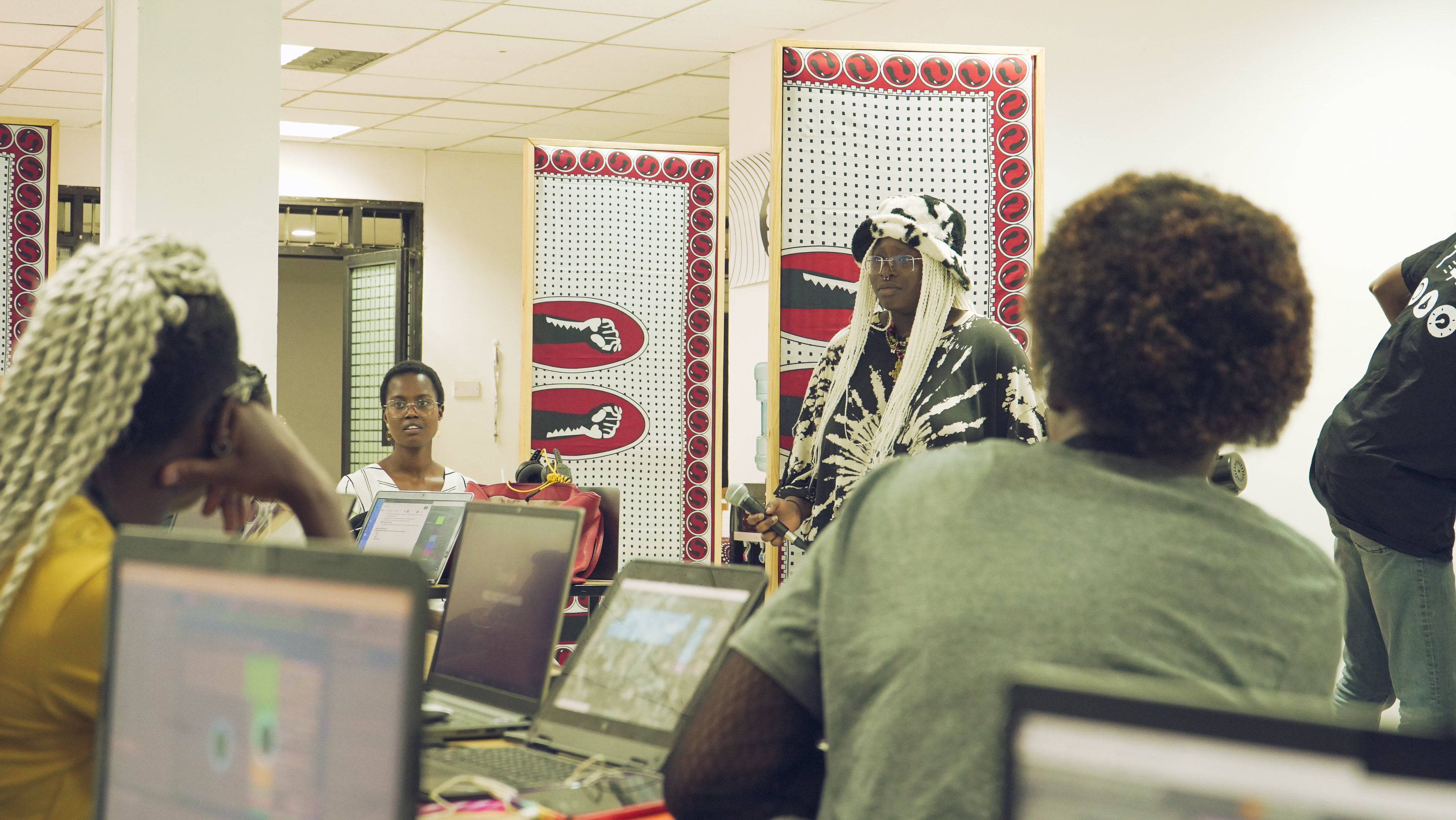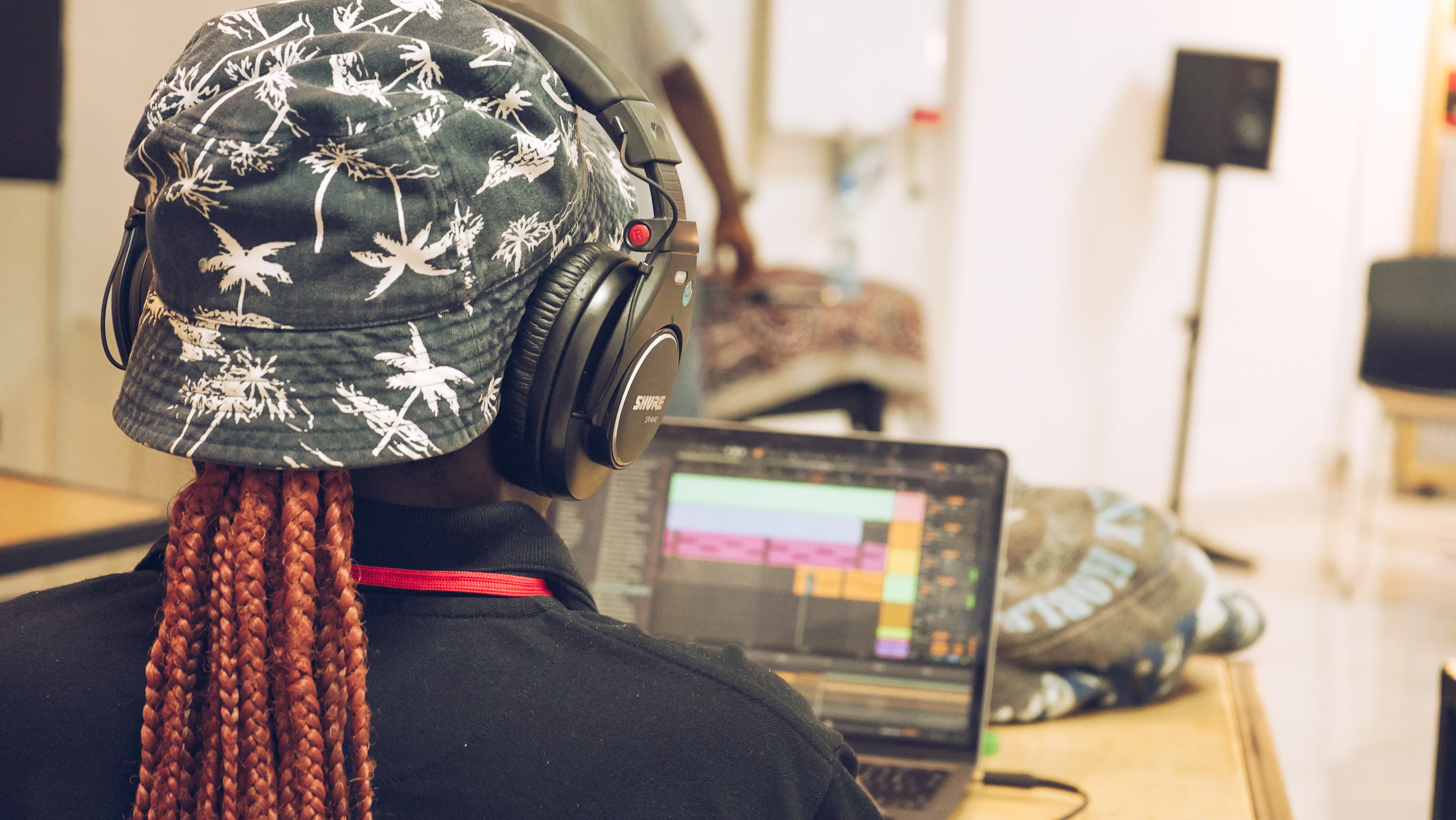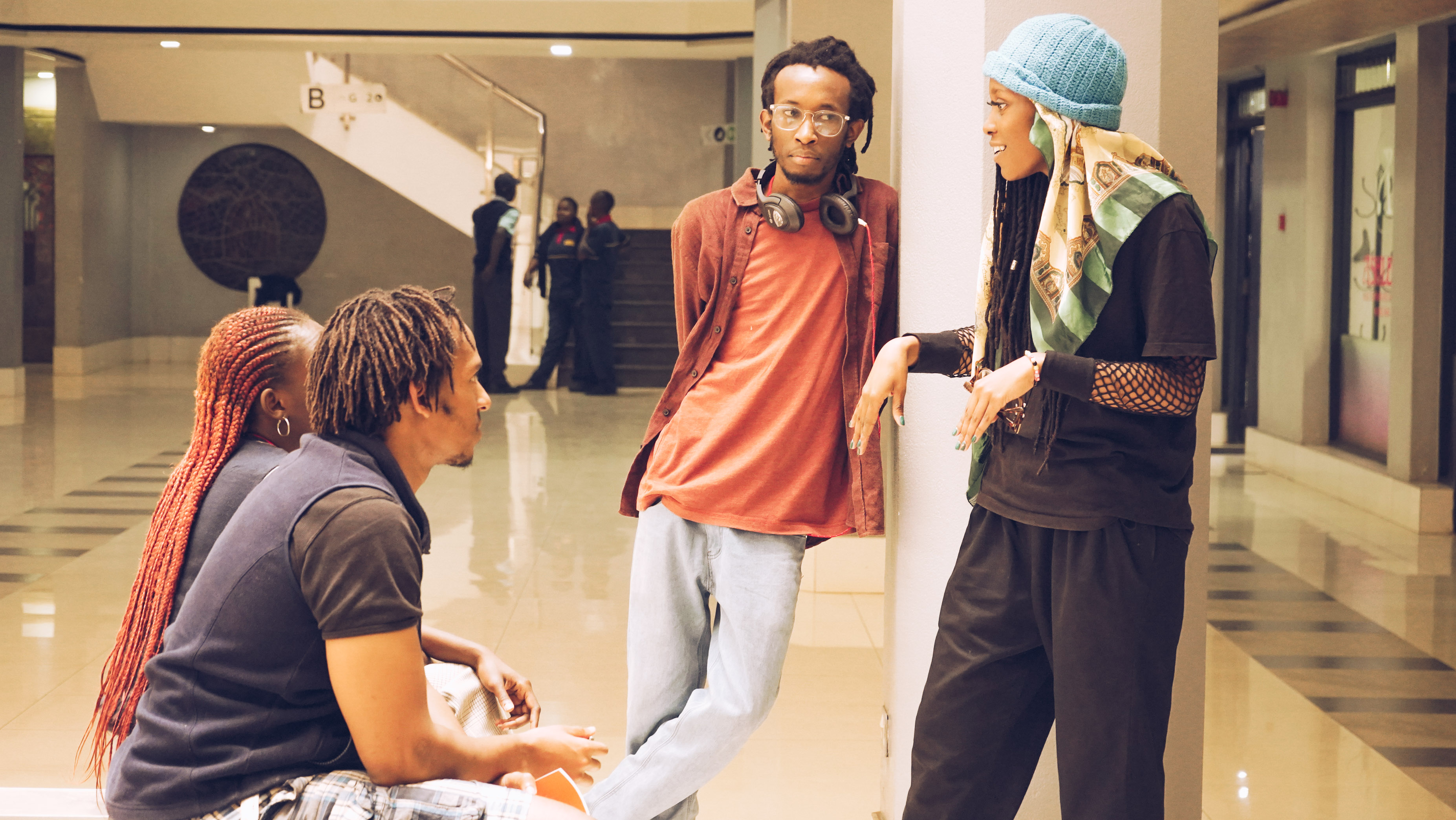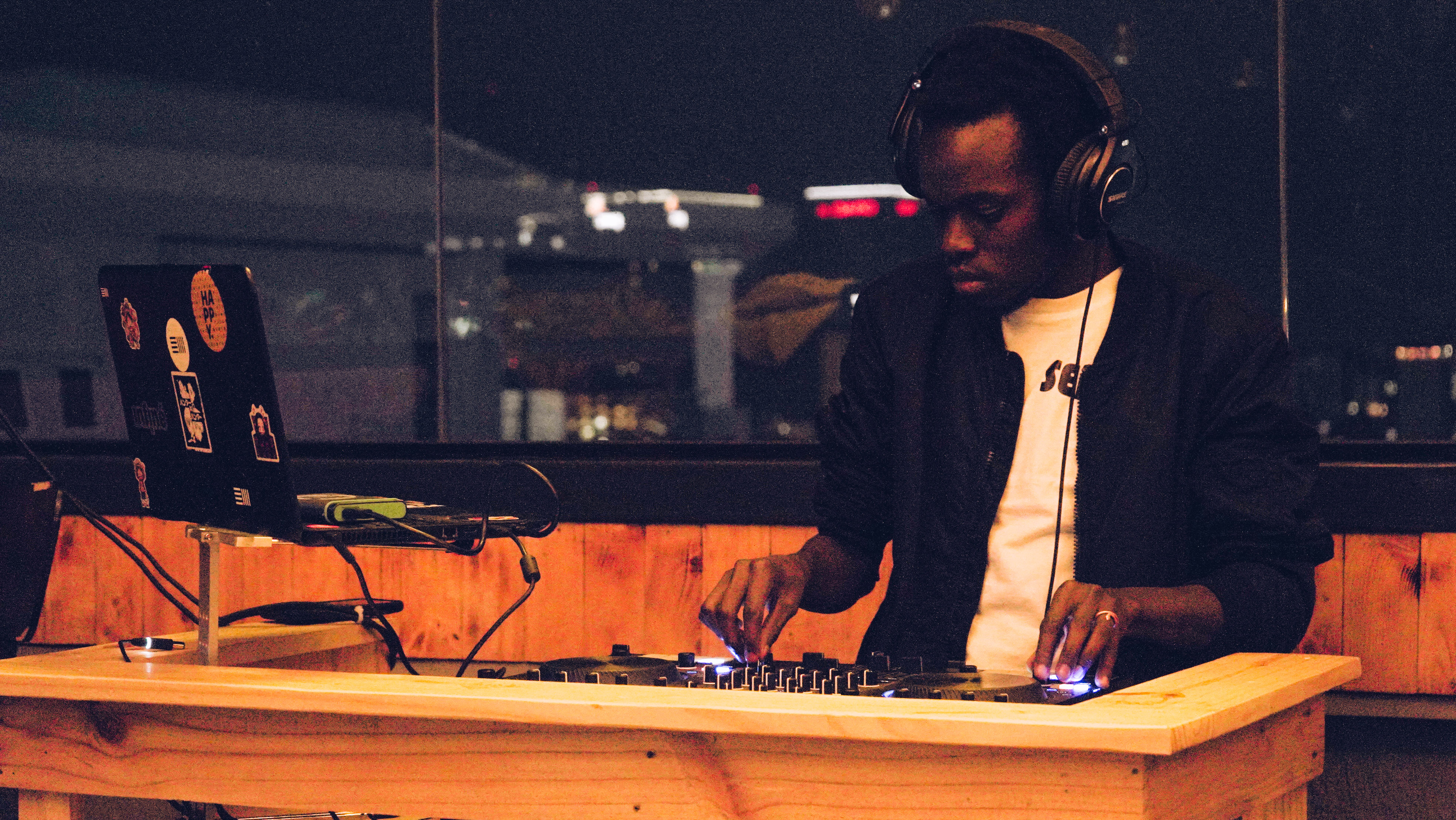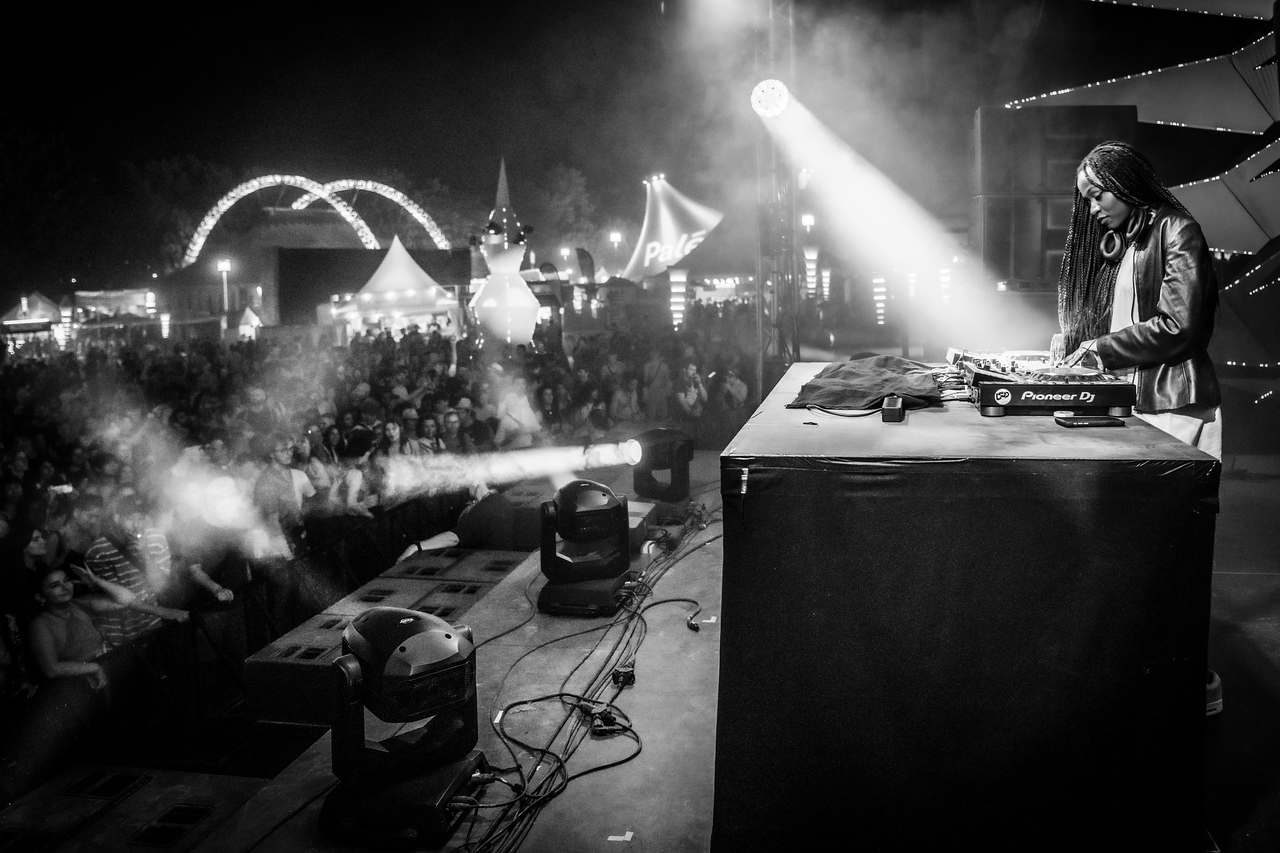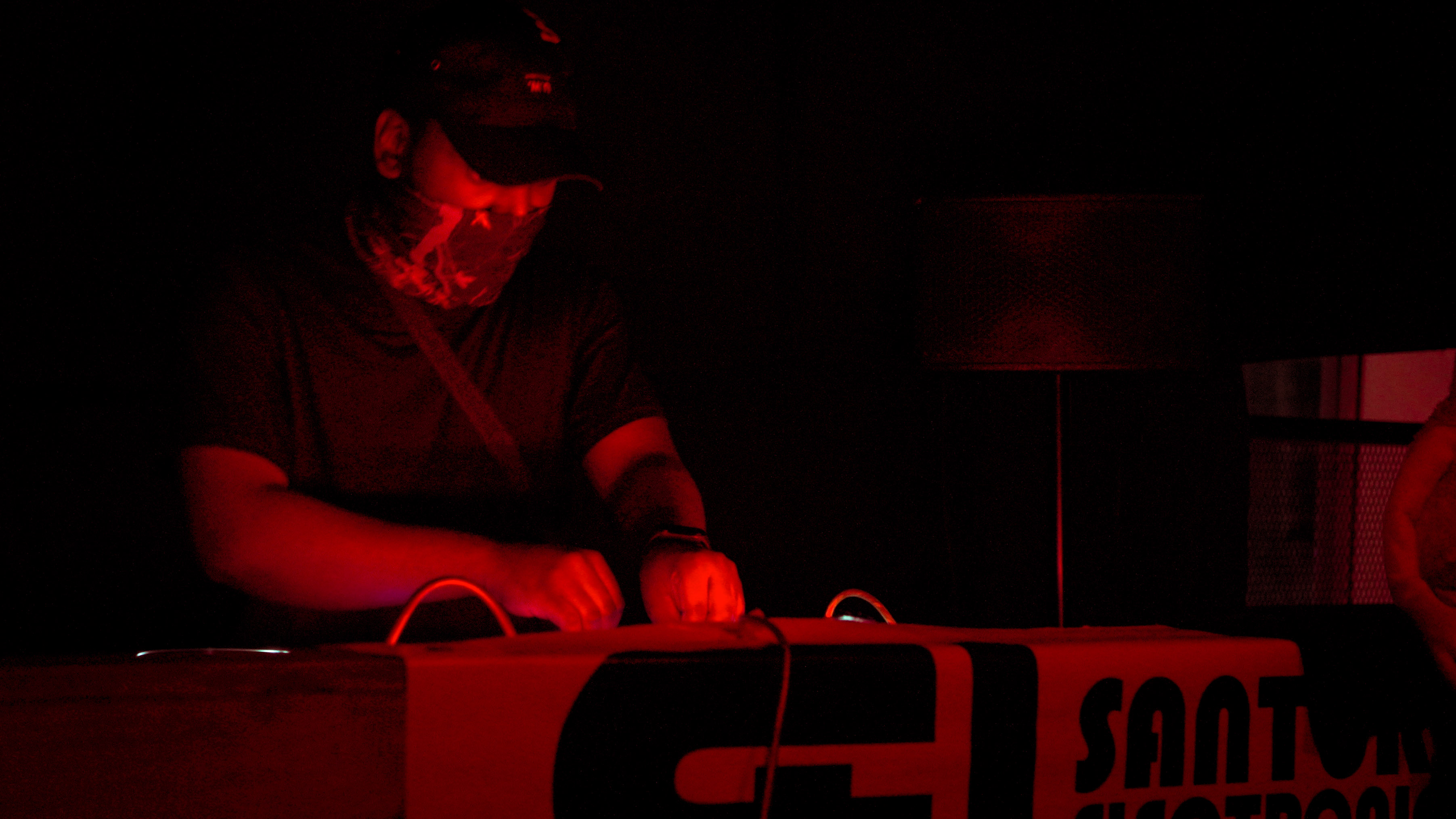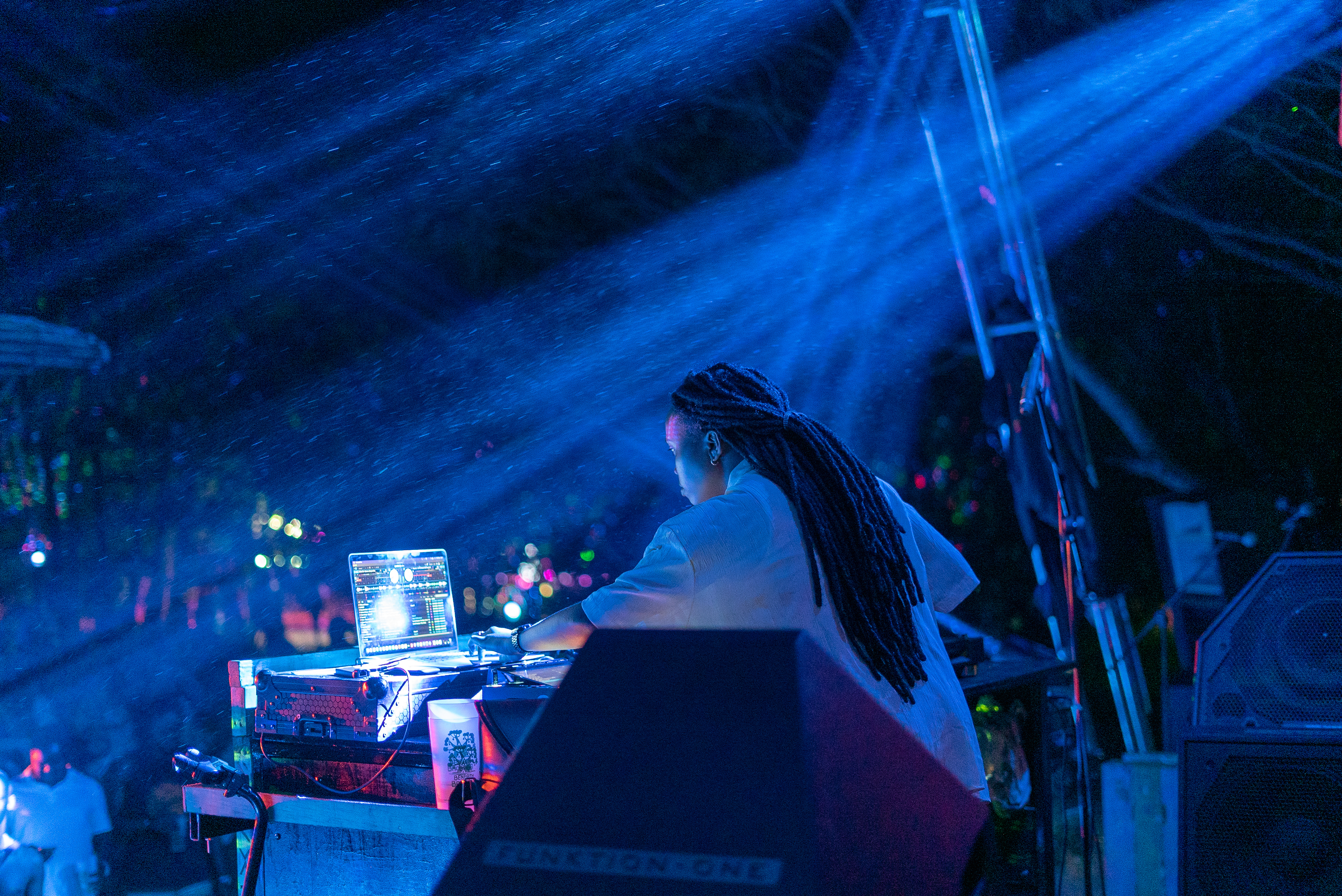 The course will set you on a journey to becoming a legitimate music producer, opening up doors to careers in the music industry, or freeing your creative mind and releasing your own music.


Sign up to the beginner music production course!


Modules

Principles of music production
Recording exercises
Programming compositions in a variety of styles using Ableton
Processing audio files in Ableton
Recording and sequencing melodic and percussive elements
Arranging a self-written piece of music
Operating MIDI controllers
Sound and mixing principles




Our DJ101 course teaches much more than DJ equipment, beatmatching, mixing, or using effects - it also covers the history of DJ culture, how to curate and organize your music, and how to get your mixes heard.

Sign up to DJ101 now!


Modules

History of deejaying & DJ culture
Curating for the listener versus curating for the club
DJ equipment
Soundcheck & setting up your booth
Beatmatching & mixing in key
Using effects (FX) & creative transitions
Recording your sets
Business, branding & getting your mixes heard


Dates:


Tuesday, April 11th to Thursday, May 18th, 2023


Monday to Thursday
Morning classes
Class time: 10 am - 1 pm

Location:

Santuri East Africa
The Mall (basement level), Westlands, Nairobi

Dates:


Monday, April 17th - Thursday, May 25th, 2023

Monday to Thursday
Afternoon classes
Class time: 3 pm - 6 pm

Location:

Santuri East Africa
The Mall (basement level), Westlands, Nairobi


Additional learnings:
Critically evaluating your work
Understanding the possibilities in production and deejaying with Santuri's unlimited access to gear
Understanding the cultural and historical context of East-African and global electronic music
Develop a professional and respectful process in navigating the electronic music space
An understanding of social sensitivities within the music scene
SEMA's Approach

We believe that the best way to learn is by getting directly into the music production and deejaying process. You will have endless opportunities to immerse yourself in the magic of creating music and deejaying - SEMA will give you the tools, guidance and space to chart your own path to success. SEMA offers access to cutting-edge software and hardware from our global music technology partners including Ableton, Native Instruments, Shure, Elektron, ADAM Audio, and more. As a SEMA student you will also have access to your own iMac workstation for the entirety of the course.
SEMA's tutors are all artists in their own right, and are active in the East-African and global music scene. They understand what you want to get out of this course. Santuri utilizes Project Based Learning, an approach which inspires as much as it frees you from the traditional classroom environment.
BEGINNER MUSIC PRODUCTION

Enrollment fee: 10,000 KES
Tuition balance: 20,000 KES

Total course fee: 30,000 KES
DJ101

Enrollment fee: 10,000 KES
Tuition balance: 20,000 KES

Total course fee: 30,000 KES

Apply now to secure your slot on either course!
Enrollment closes a week before courses begin.
Ensure you settle your enrolment fee of 10,000 KES by then.
If you need to get in touch with SEMA's admissions team, you can:
email
admissions@santuri.org
(response time - 3 to 5 business days)
or
call us on
+254 768 226 199
(between 10am and 5pm every weekday)