CASIK Workshops
In November 2022, Santuri began a series of workshops at venues around Kenya that brought our unique SEMA concept to communities outside of the capital, Nairobi. Working with the Creative Art Spaces in Kenya (CASiK) project run by Alliance Française and the French Embassy in Nairobi, the series of one-week long workshops focused on providing music production and DJ skills to people in four locations - Swahili Pot in Mombasa, Dunga Hill Camp in Kisumu, Kwetu Space in Kakamega, and Nakuru Players Theatre in Nakuru. Over the course of November 2022, Santuri utilized its trained tutor pool to educate over 50 participants, providing them with the skills to create and record their own productions, and set them firmly on a course of continued learning.
Here are some photos of how the project went!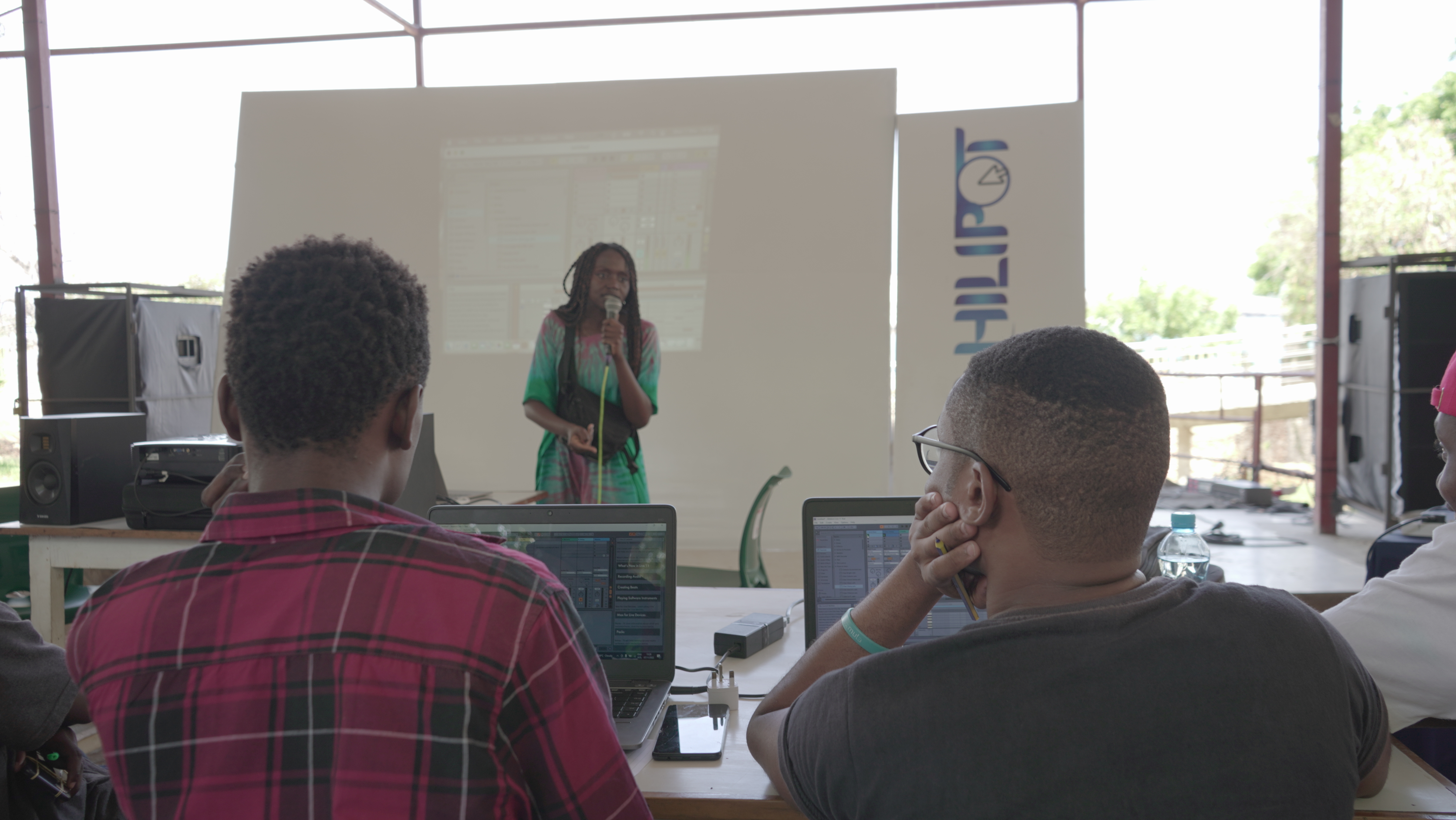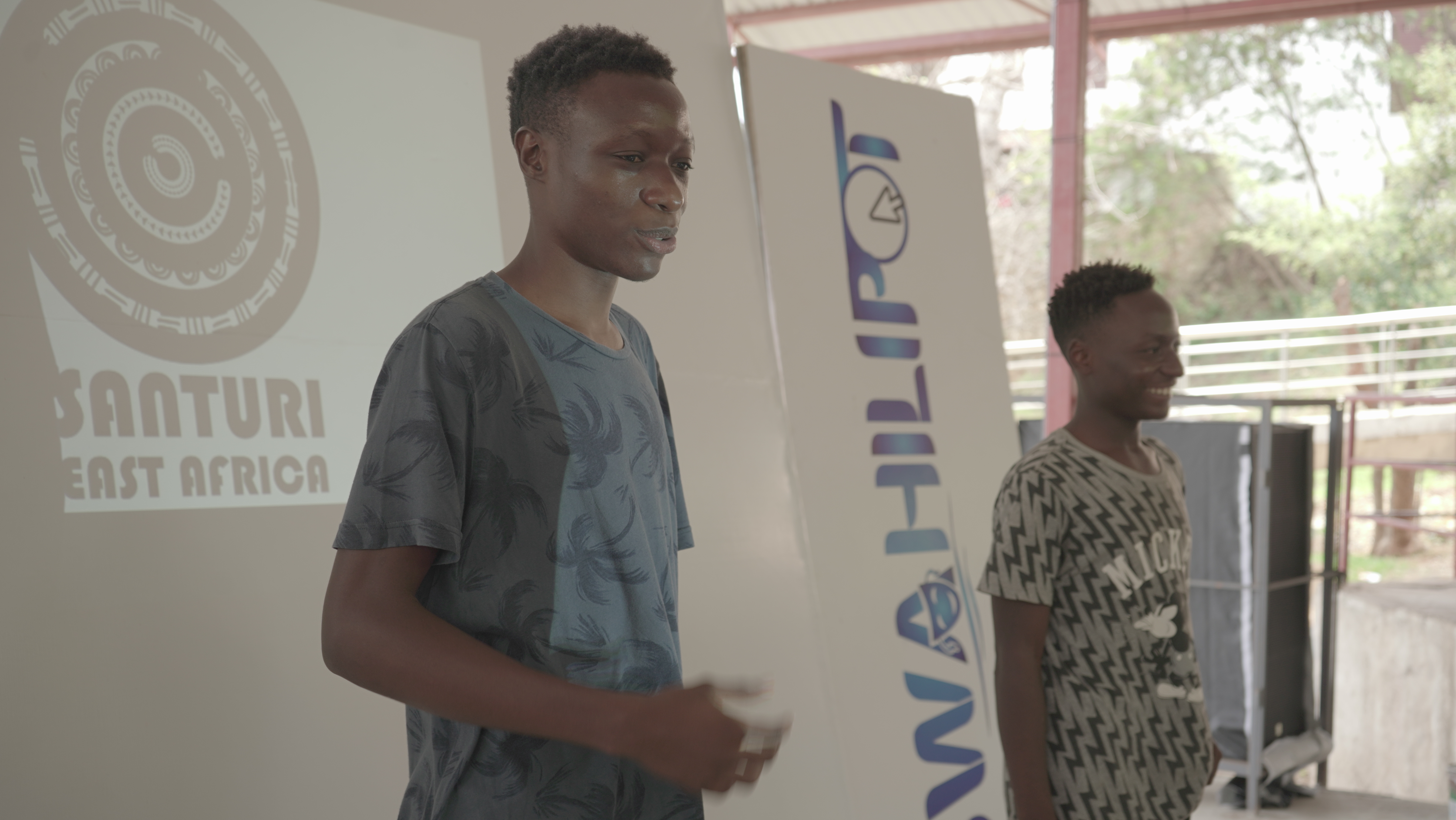 Some more information about CASiK:
The Embassy of France in Kenya, through the French Government's Solidarity Fund for innovative projects, civil societies, Francophonie and human development has launched the Creative Arts Spaces in Kenya (CASiK) project to support five different arts and cultural spaces in Kisumu, Nakuru, Nairobi, Mombasa and Lamu.
Leveraging French expertise in cultural engineering, the project will be implemented jointly by the French Embassy and the Alliance Française in Nairobi and Mombasa. CASiK aims to create a network of accredited and functional performance venues in Kenya across selected counties, that will support artists' hubs and communities by upgrading equipment and infrastructure, building technical capacities, and developing cultural programs.
For more information visit:
www.alliancefrnairobi.org