---

---


SEMA is the Santuri Electronic Music Academy
The first of its kind in the region, SEMA is a dedicated program that offers deejaying and music production courses. SEMA blends progressive pedagogy with an innovative curriculum that gives as much space to traditional music practices as to contemporary experimental processes. Our cultural programming gives students new insights and perspectives and builds better artists. Our integration into regional and global networks and industries provides our alums with the connections and inspiration to build meaningful careers.
SEMA IN APRIL
APPLICATIONS OPEN

New courses in music production and deejaying beginning mid-April.
Find out all you need to know below.
BEGINNER
MUSIC PRODUCTION



BEGINNER
DJ101


Our tried and tested beginner music production course will take you from an interested first-timer, into proudly making your own beats and tracks.



Want to learn how to deejay? Look no further than SEMA to get the foundational skills you need to play your own fire sets!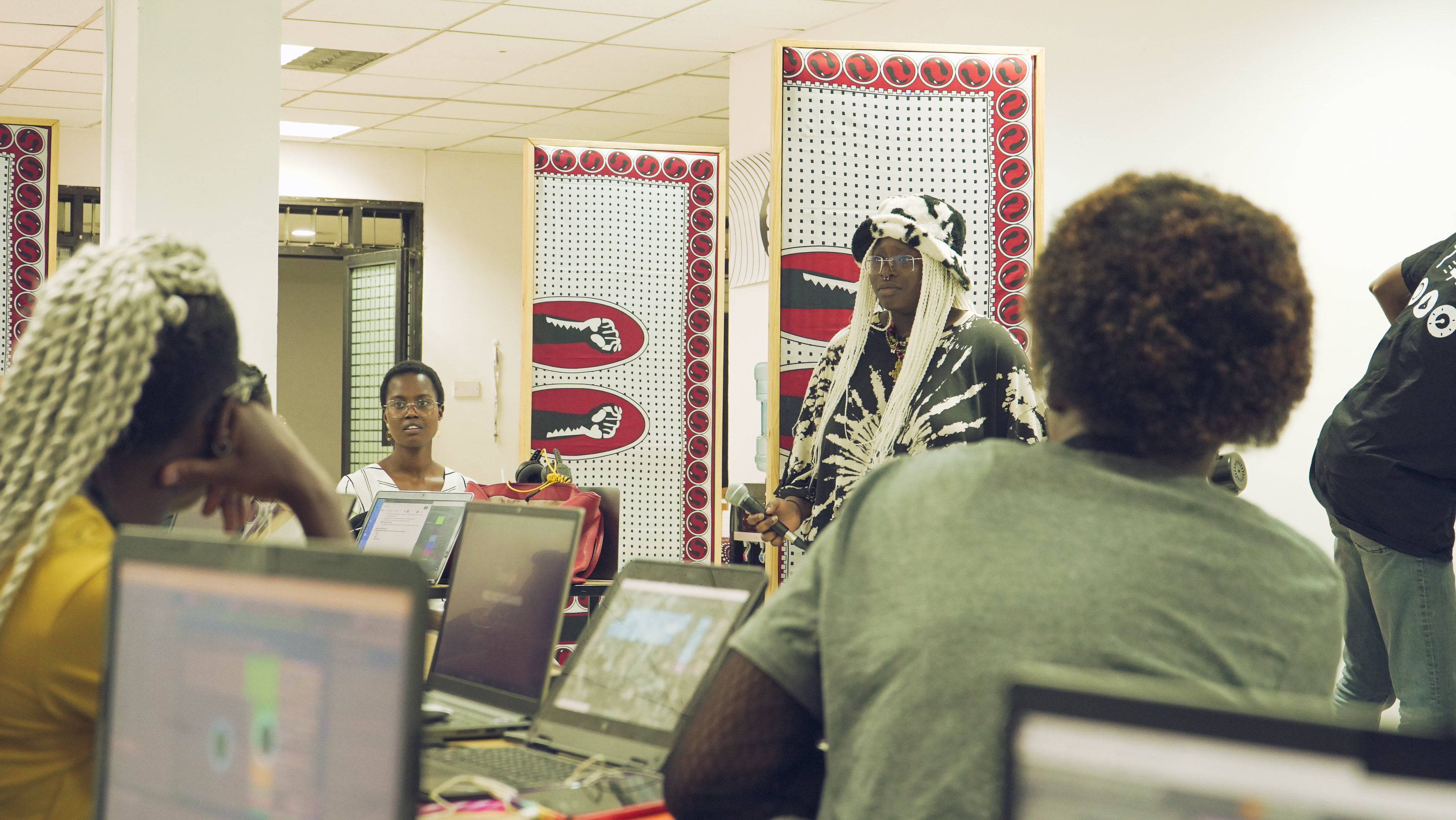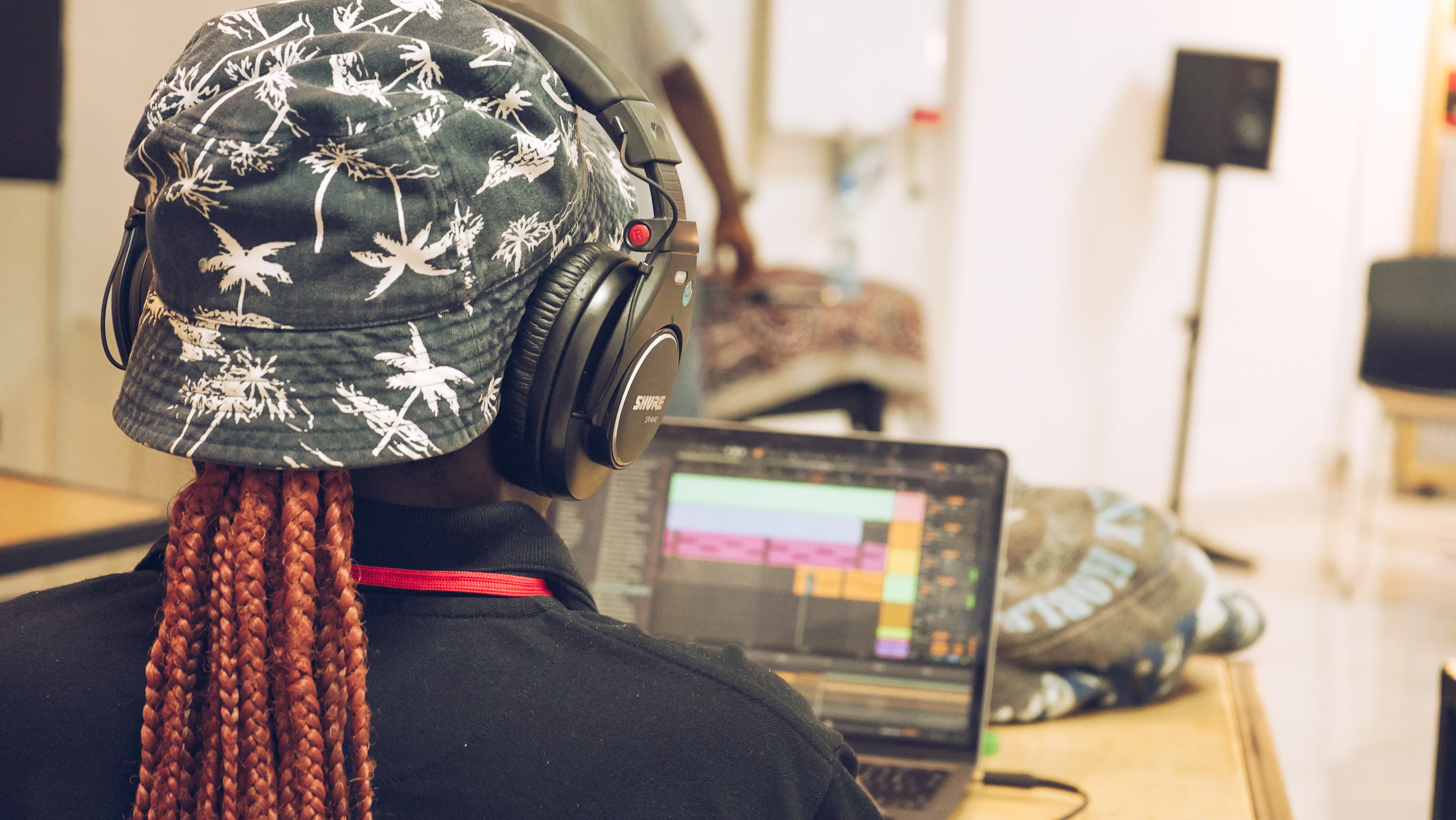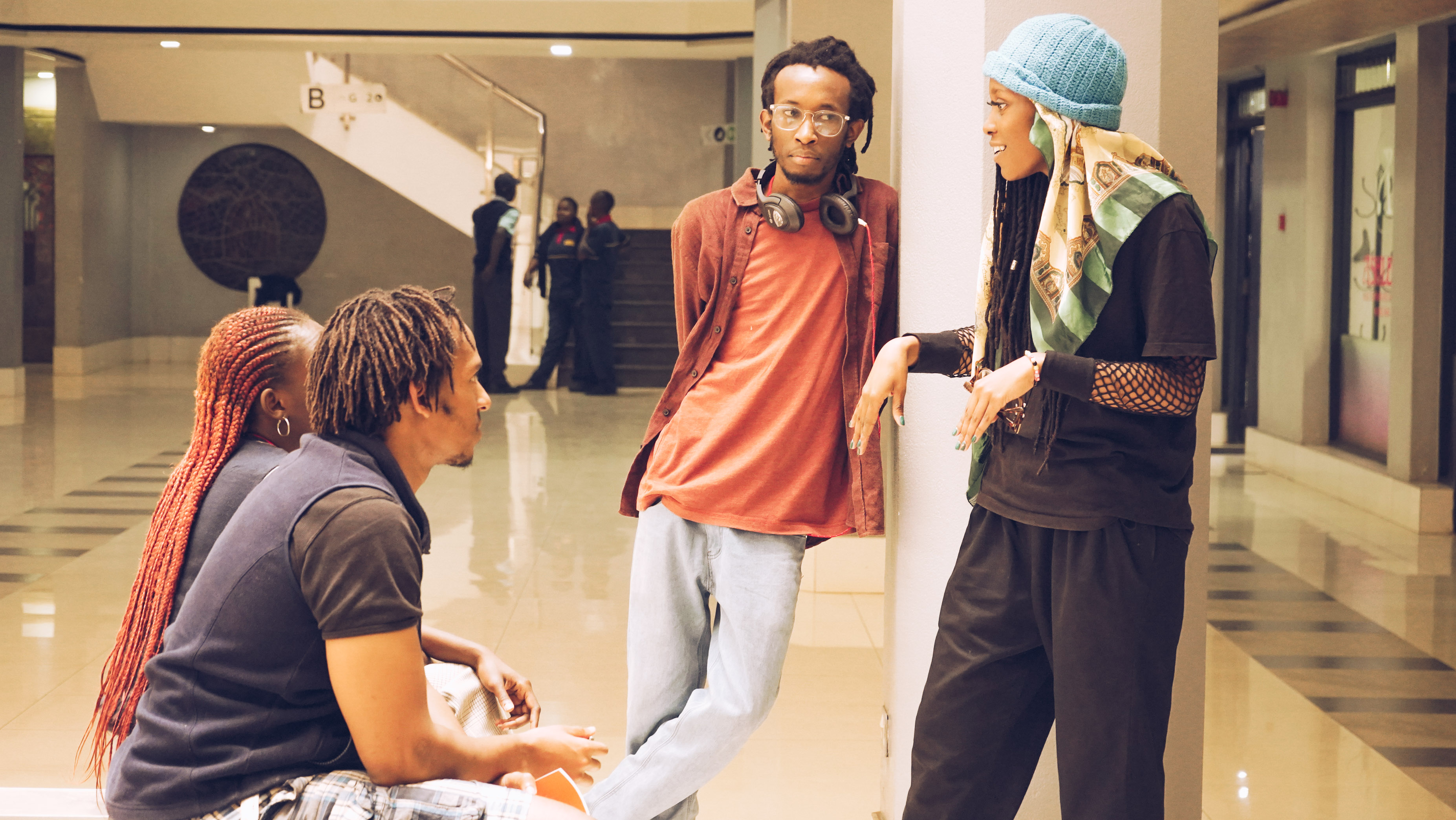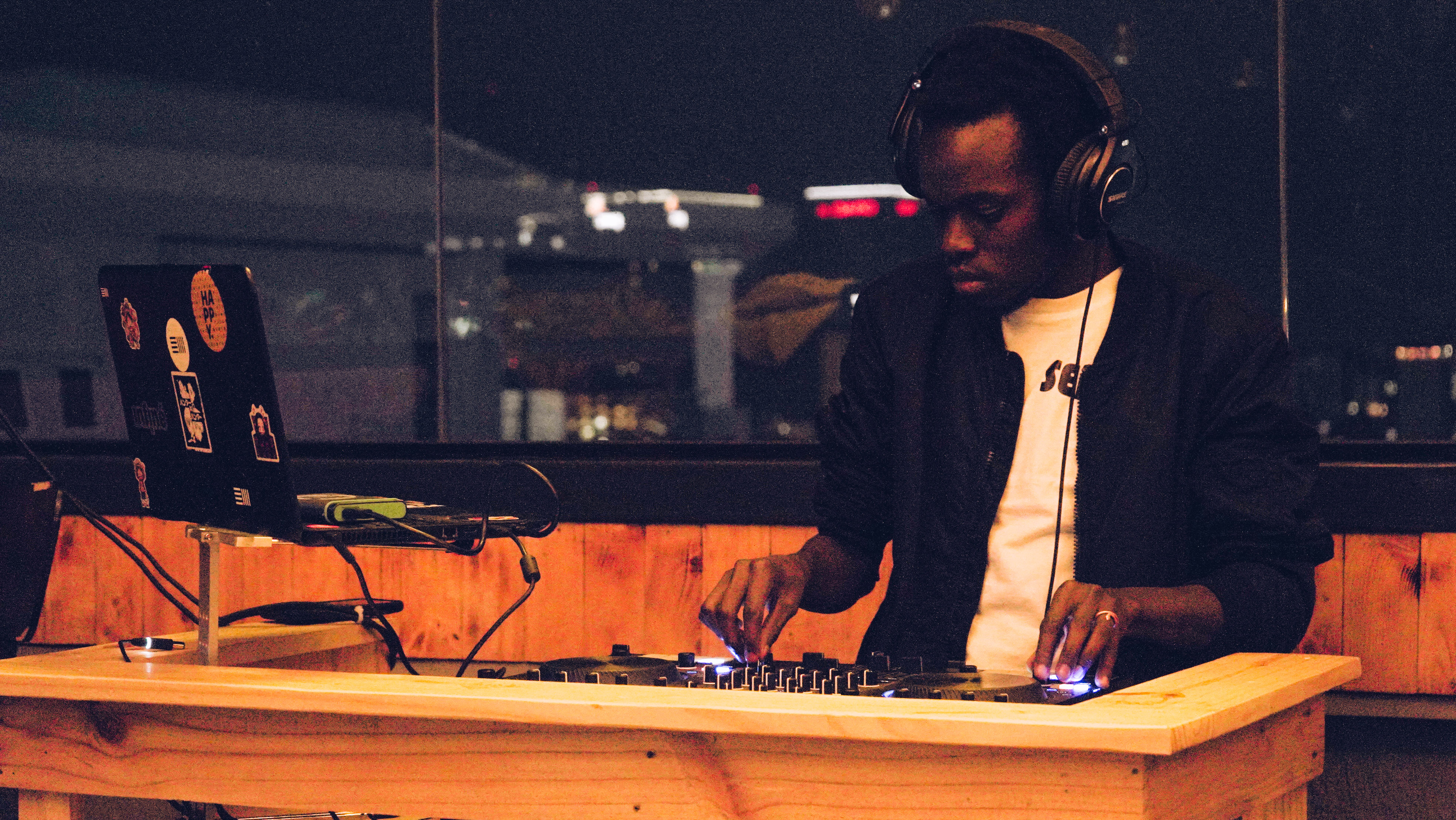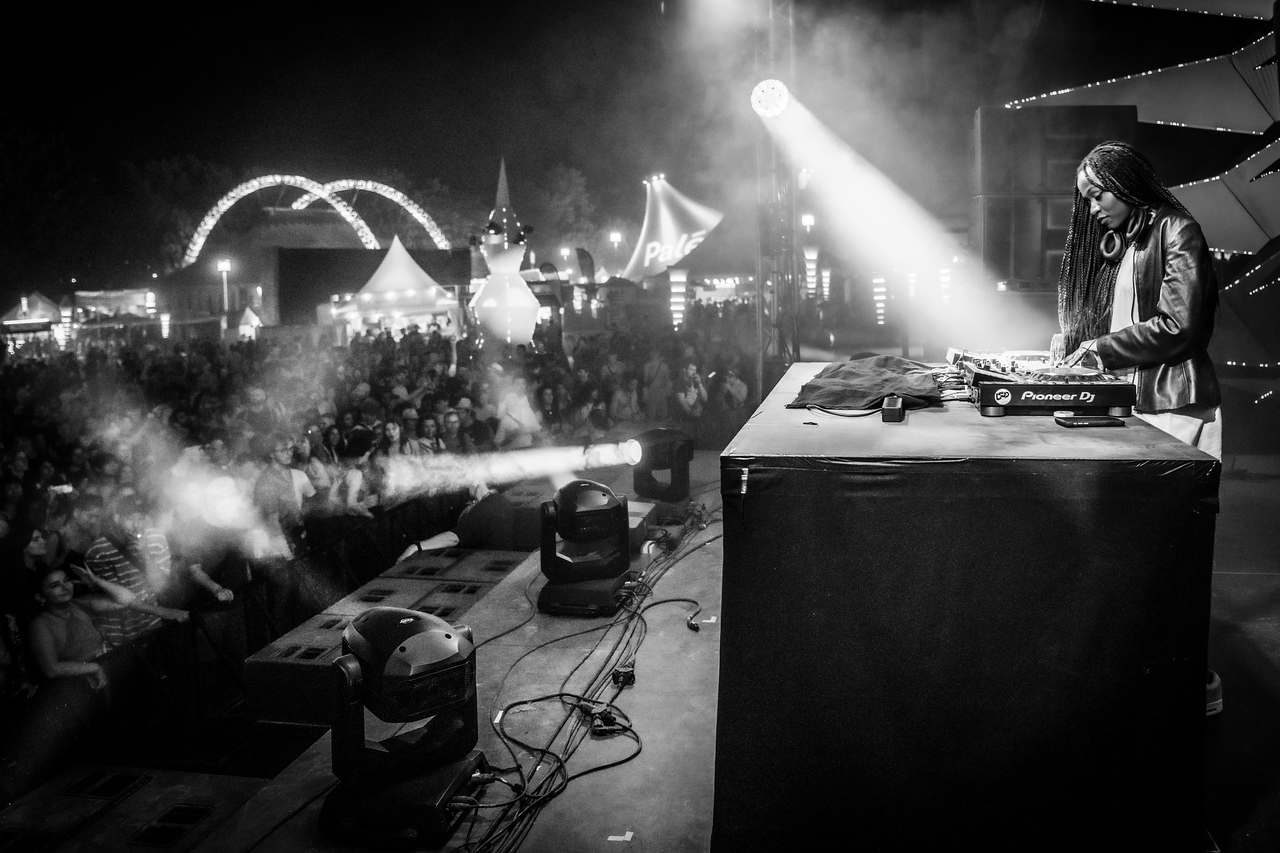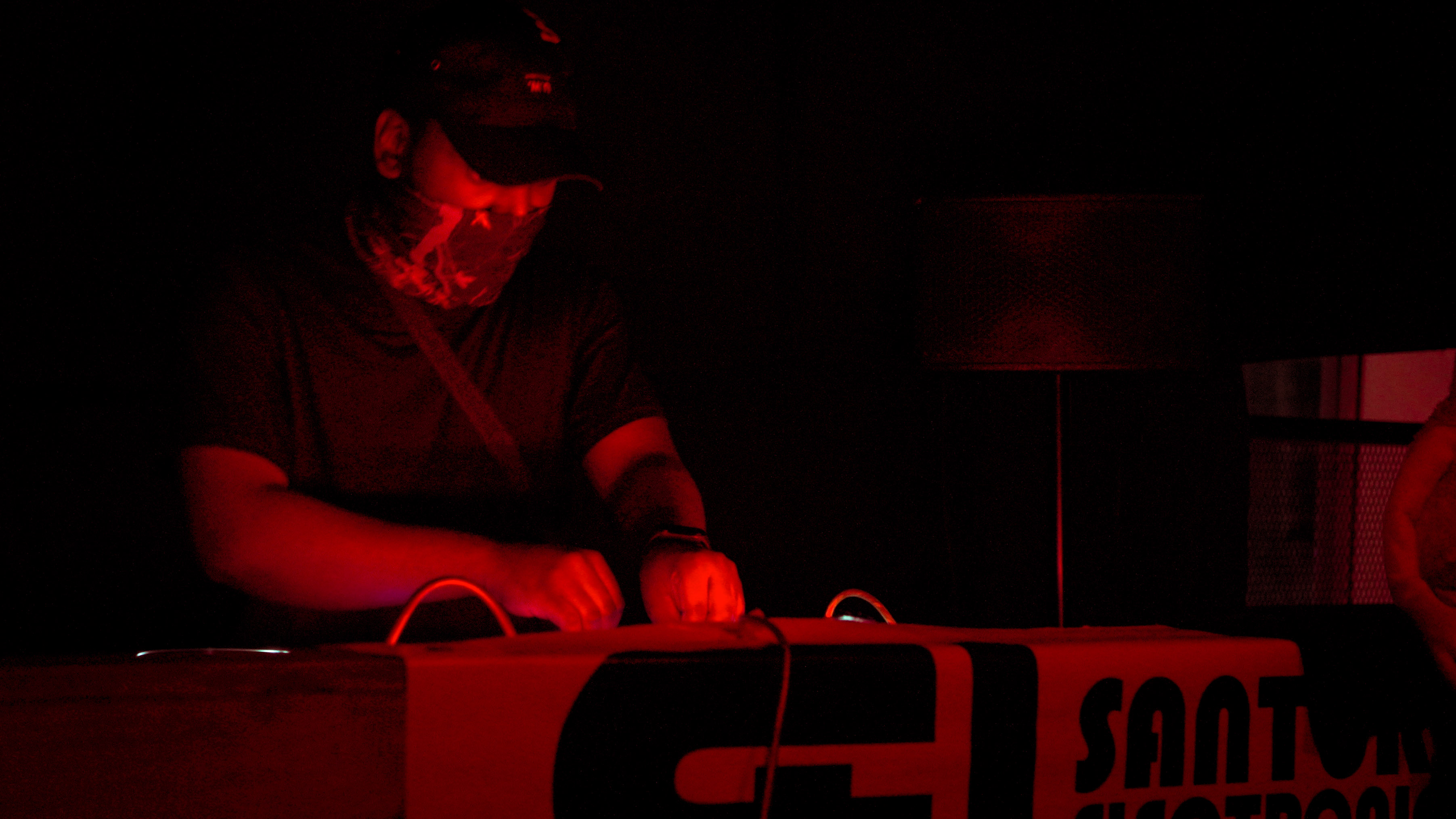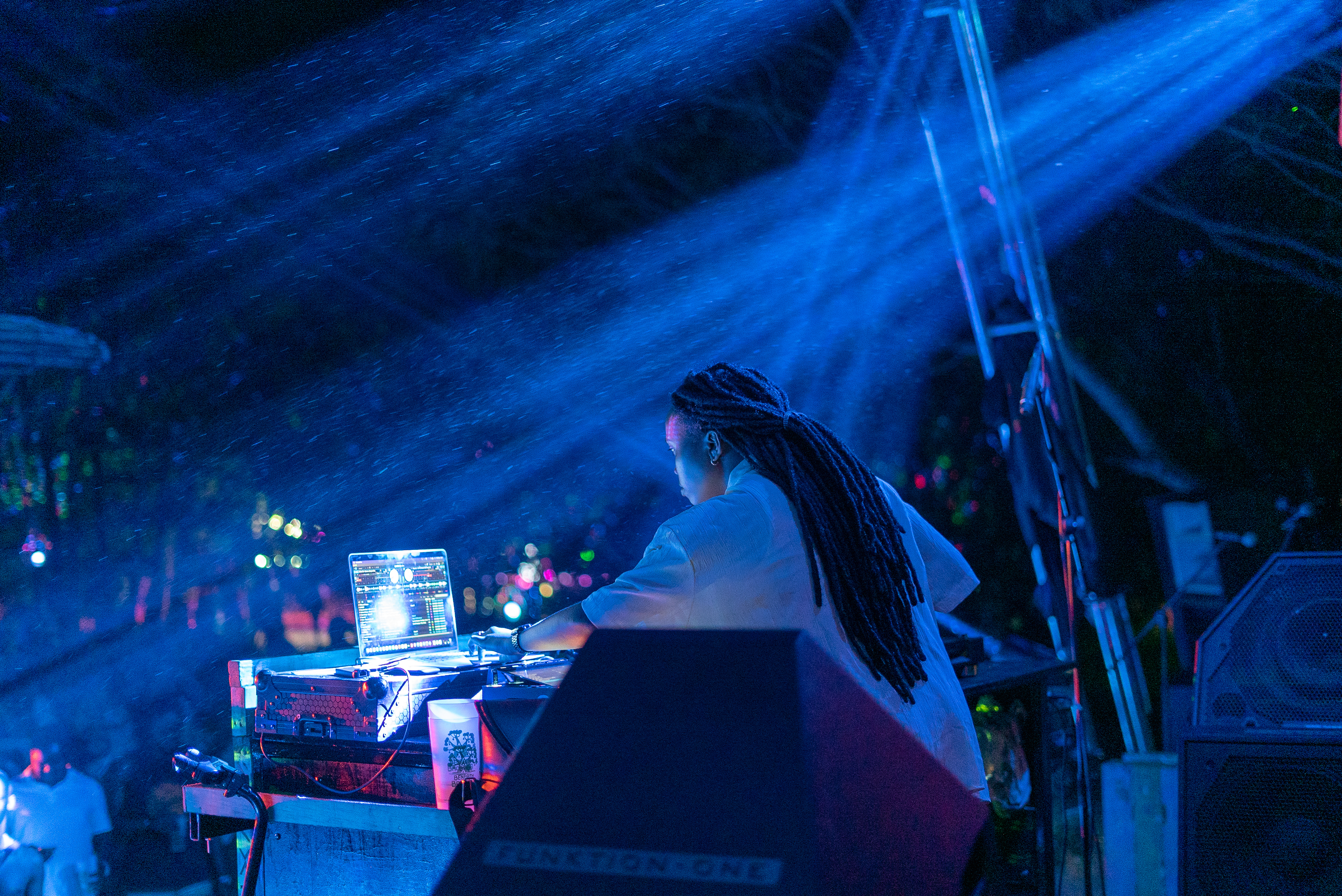 The course will set you on a journey to becoming a legitimate music producer, opening up doors to careers in the music industry, or freeing your creative mind and releasing your own music.


Sign up to the beginner music production course!


Modules

Principles of music production
Recording exercises
Programming compositions in a variety of styles using Ableton
Processing audio files in Ableton
Recording and sequencing melodic and percussive elements
Arranging a self-written piece of music
Operating MIDI controllers
Sound and mixing principles




Our DJ101 course teaches much more than DJ equipment, beatmatching, mixing, or using effects - it also covers the history of DJ culture, how to curate and organize your music, and how to get your mixes heard.

Sign up to DJ101 now!


Modules

History of deejaying & DJ culture
Curating for the listener versus curating for the club
DJ equipment
Soundcheck & setting up your booth
Beatmatching & mixing in key
Using effects (FX) & creative transitions
Recording your sets
Business, branding & getting your mixes heard


Dates:


Tuesday, April 11th to Thursday, May 18th, 2023


Monday to Thursday
Morning classes
Class time: 10 am - 1 pm

Location:

Santuri East Africa
The Mall (basement level), Westlands, Nairobi

Dates:


Monday, April 17th - Thursday, May 25th, 2023

Monday to Thursday
Afternoon classes
Class time: 3 pm - 6 pm

Location:

Santuri East Africa
The Mall (basement level), Westlands, Nairobi


Additional learnings:
Critically evaluating your work
Understanding the possibilities in production and deejaying with Santuri's unlimited access to gear
Understanding the cultural and historical context of East-African and global electronic music
Develop a professional and respectful process in navigating the electronic music space
An understanding of social sensitivities within the music scene
SEMA's Approach

We believe that the best way to learn is by getting directly into the music production and deejaying process. You will have endless opportunities to immerse yourself in the magic of creating music and deejaying - SEMA will give you the tools, guidance and space to chart your own path to success. SEMA offers access to cutting-edge software and hardware from our global music technology partners including Ableton, Native Instruments, Shure, Elektron, ADAM Audio, and more. As a SEMA student you will also have access to your own iMac workstation for the entirety of the course.
SEMA's tutors are all artists in their own right, and are active in the East-African and global music scene. They understand what you want to get out of this course. Santuri utilizes Project Based Learning, an approach which inspires as much as it frees you from the traditional classroom environment.
BEGINNER MUSIC PRODUCTION

Enrollment fee: 10,000 KES
Tuition balance: 20,000 KES

Total course fee: 30,000 KES
DJ101

Enrollment fee: 10,000 KES
Tuition balance: 20,000 KES

Total course fee: 30,000 KES

Apply now to secure your slot on either course!
Enrollment closes a week before courses begin.
Ensure you settle your enrolment fee of 10,000 KES by then.
If you need to get in touch with SEMA's admissions team, you can:
email
admissions@santuri.org
(response time - 3 to 5 business days)
or
call us on
+254 768 226 199
(between 10am and 5pm every weekday)
︎Beginner

There is no experience necessary for our beginner course, just a passion for music and the desire to learn. Successfully completing this course equips new producers with the skills and knowledge to start their journey of music making and creative expression with the Santuri ethos of community, collaboration and innovation.
︎Intermediate
Students are taken through modules on mixing and mastering, innovative music production techniques and performance skills, the cultural and sub-cultural contexts of electronic music, digital distribution, copyright, and career development.
︎Advanced
The course offers producers with experience an opportunity to take their music to a new level – from experimental production techniques, building live performances, advanced mixing approaches and developing release strategies.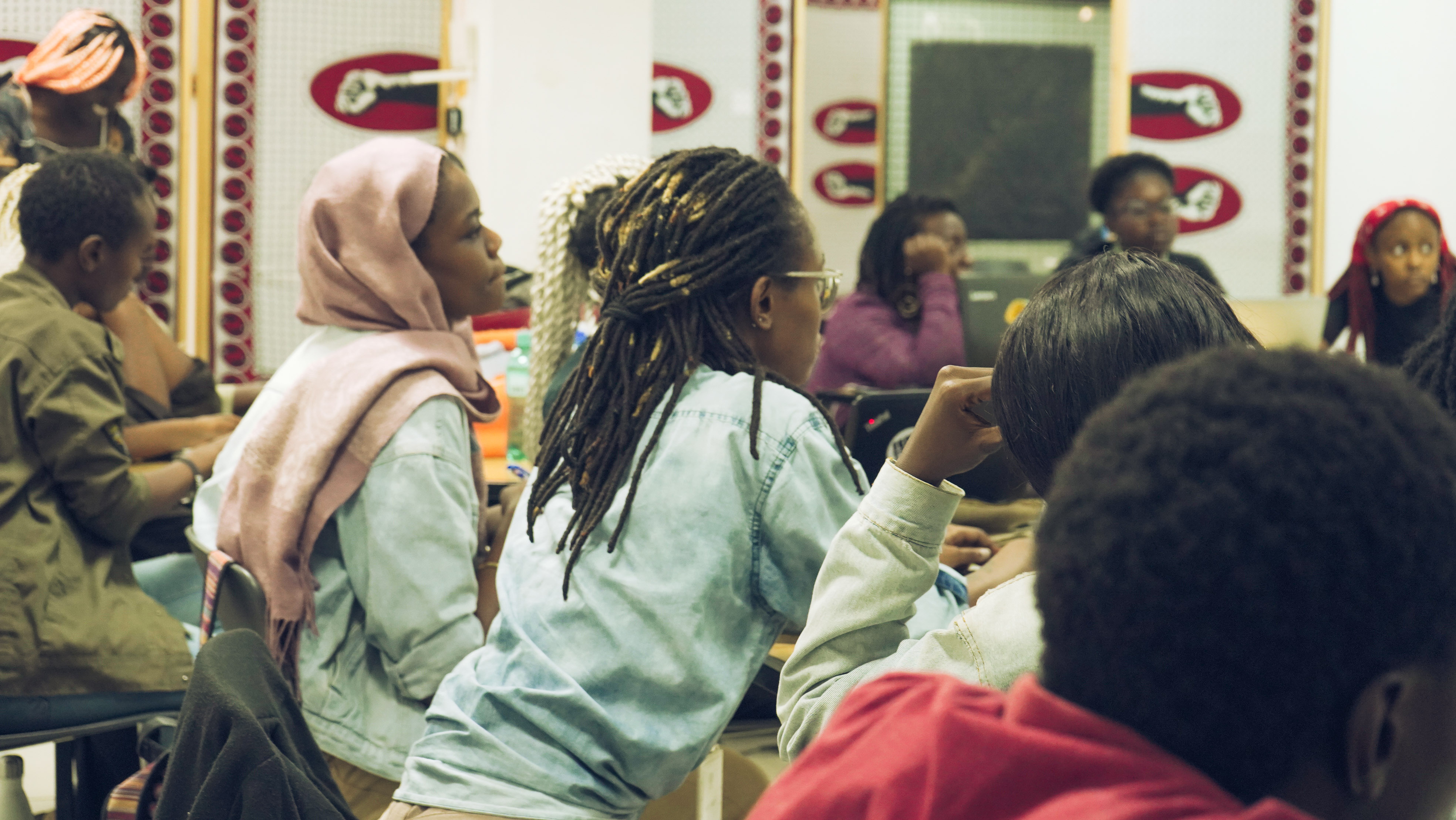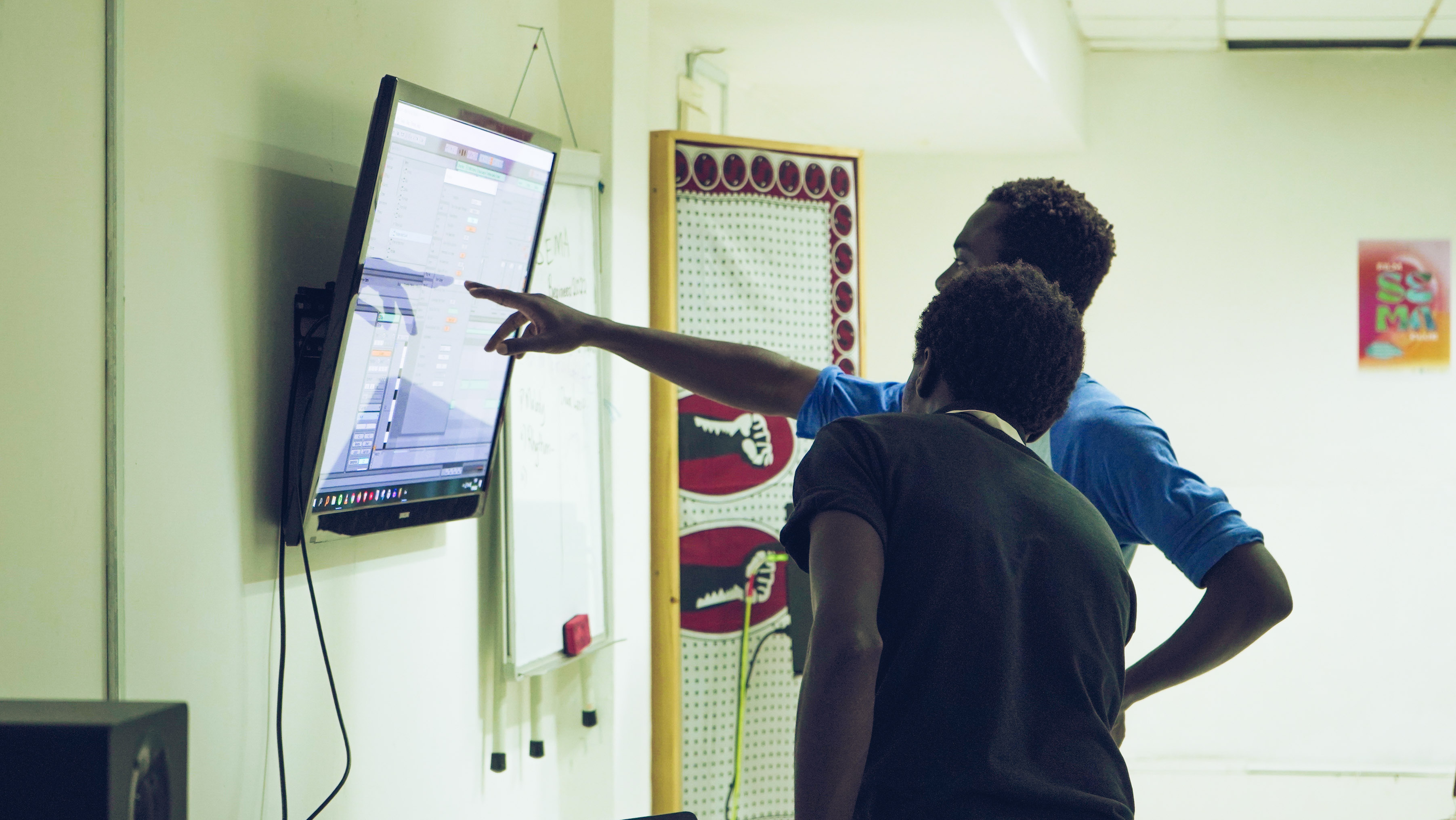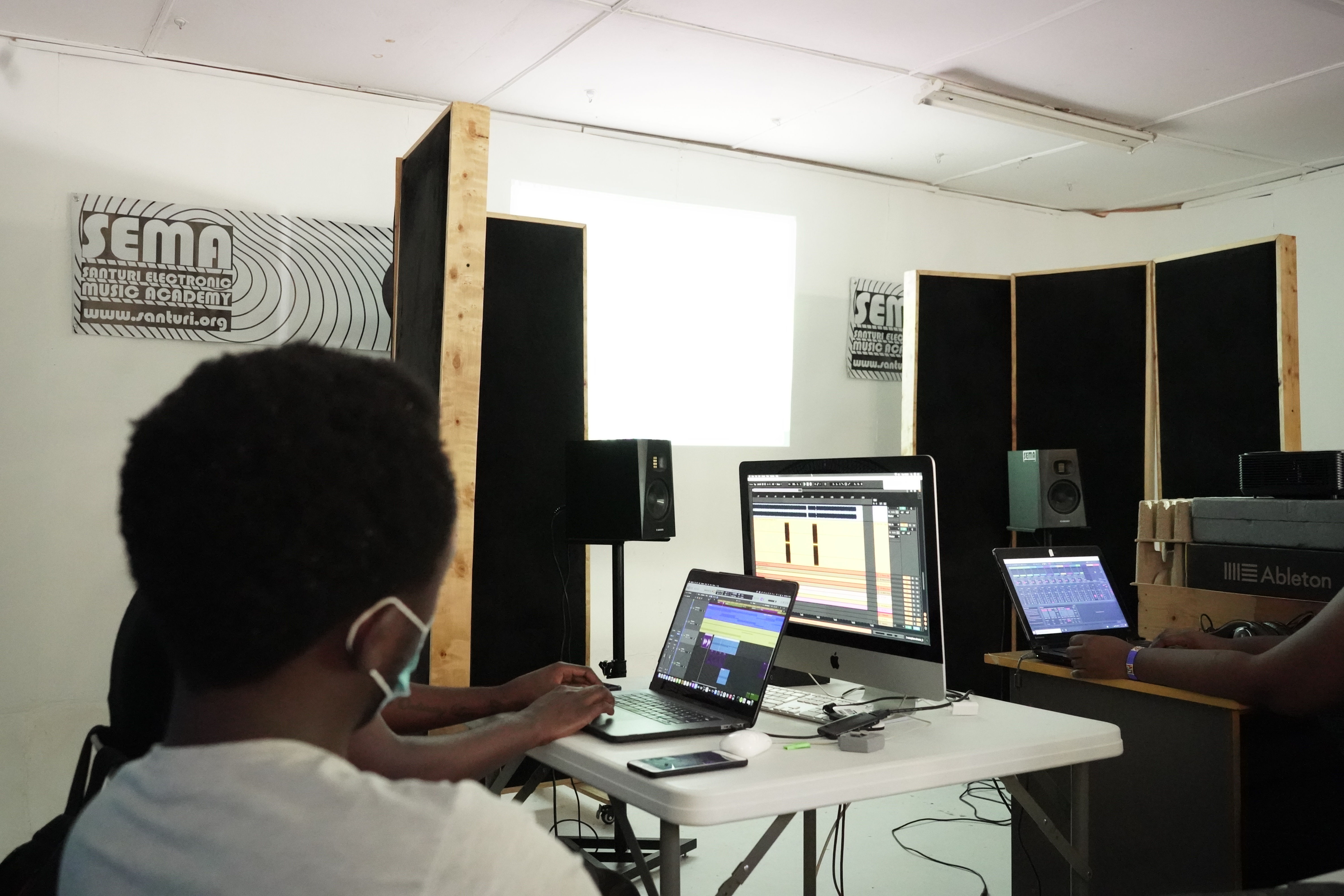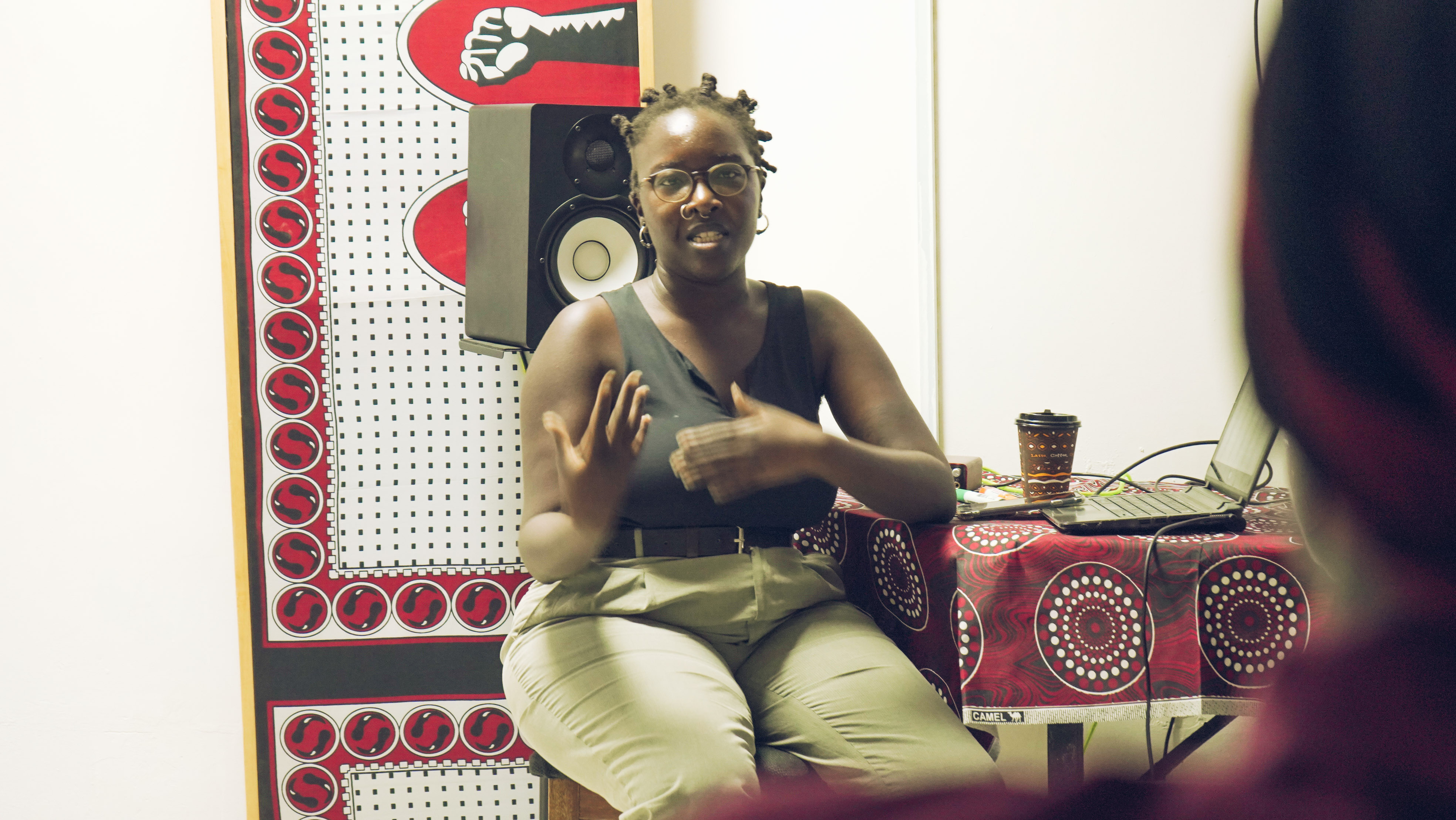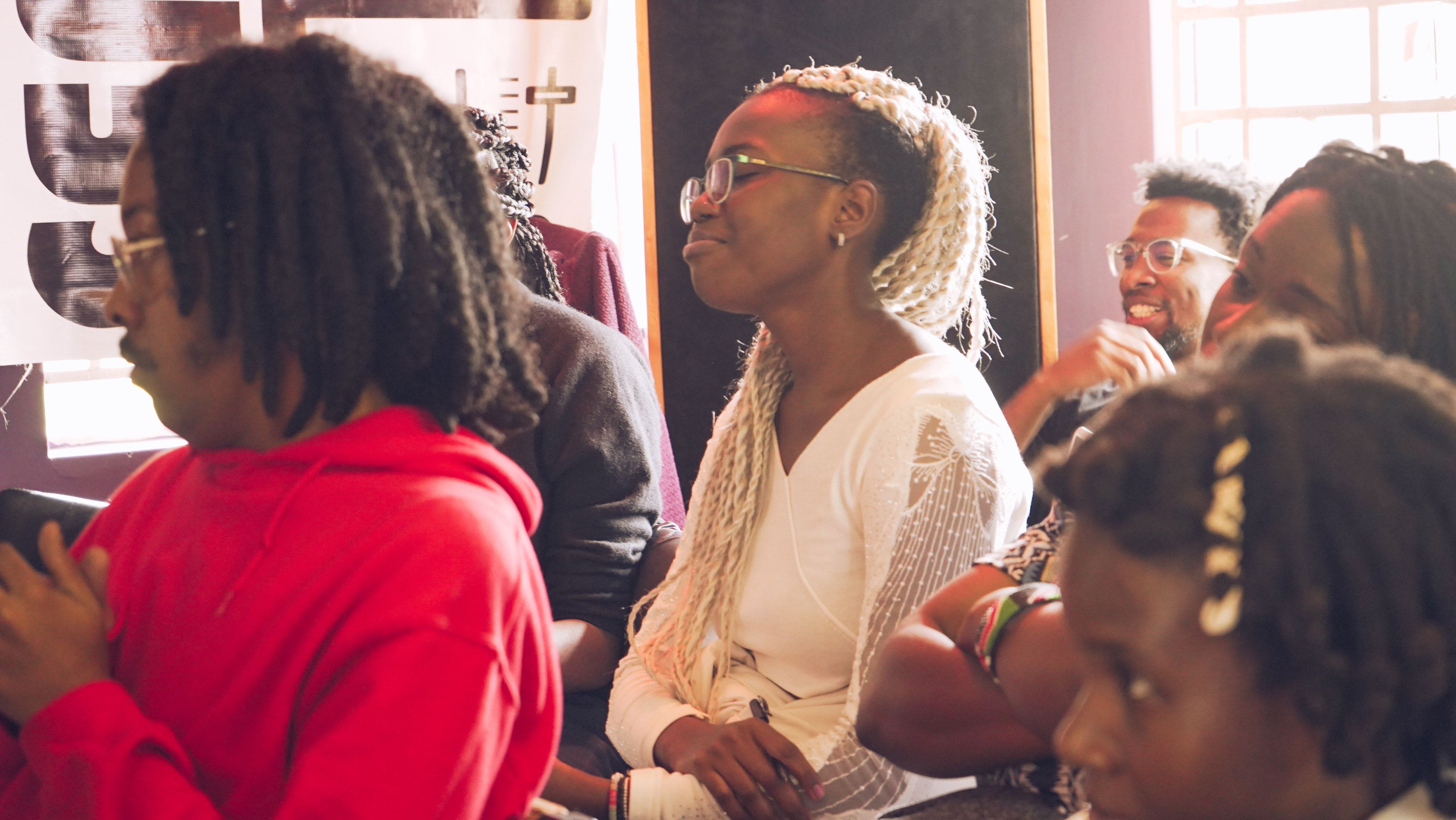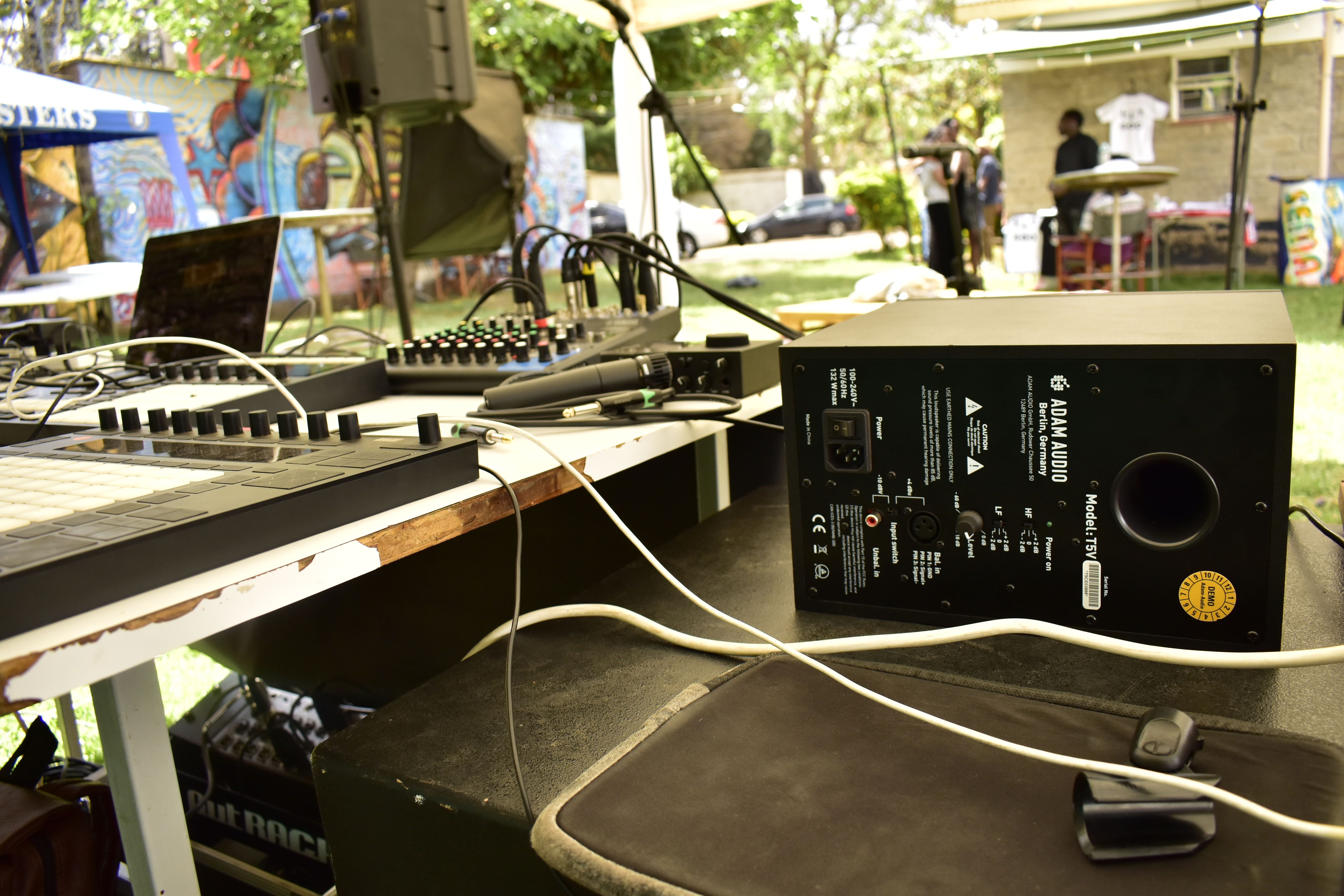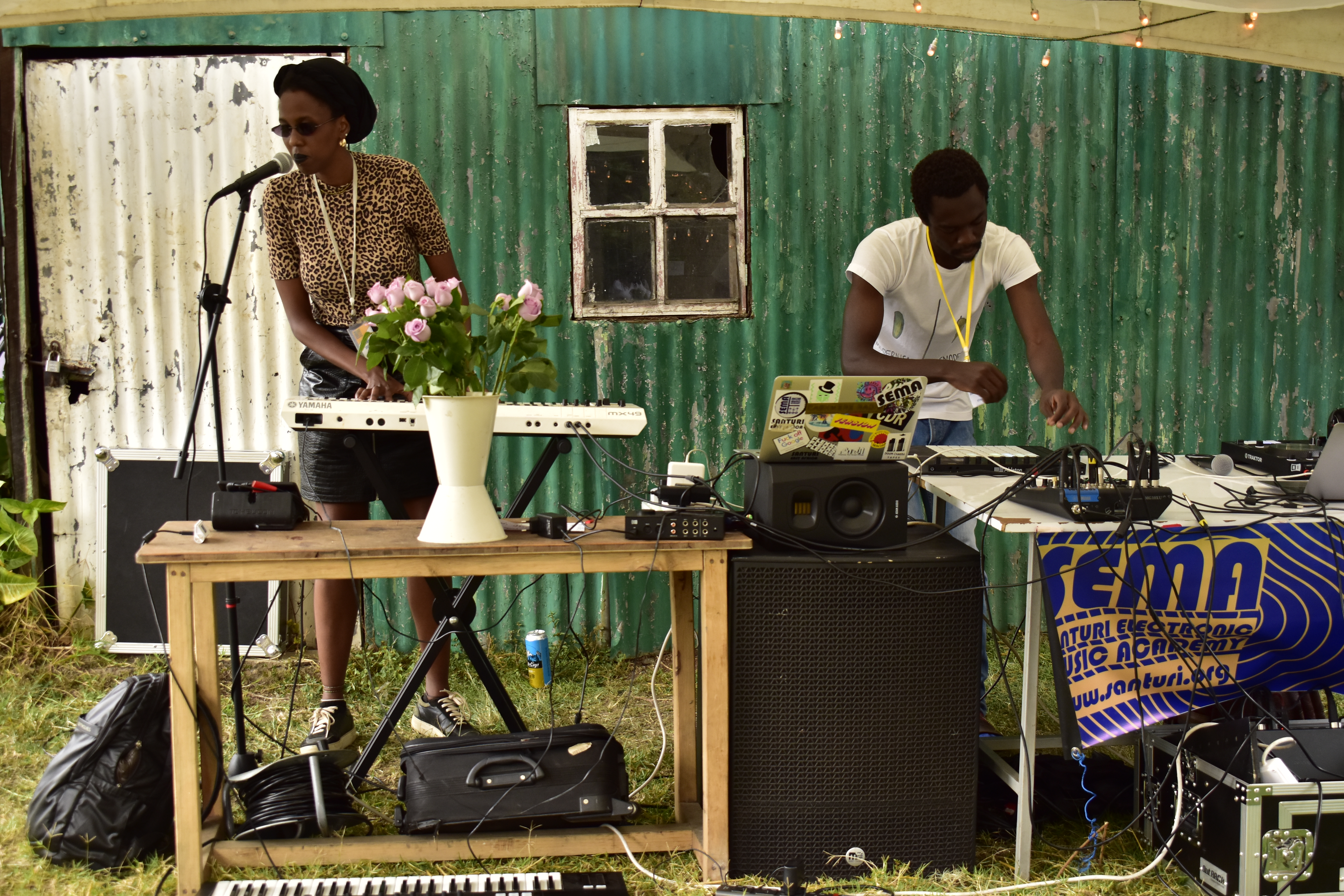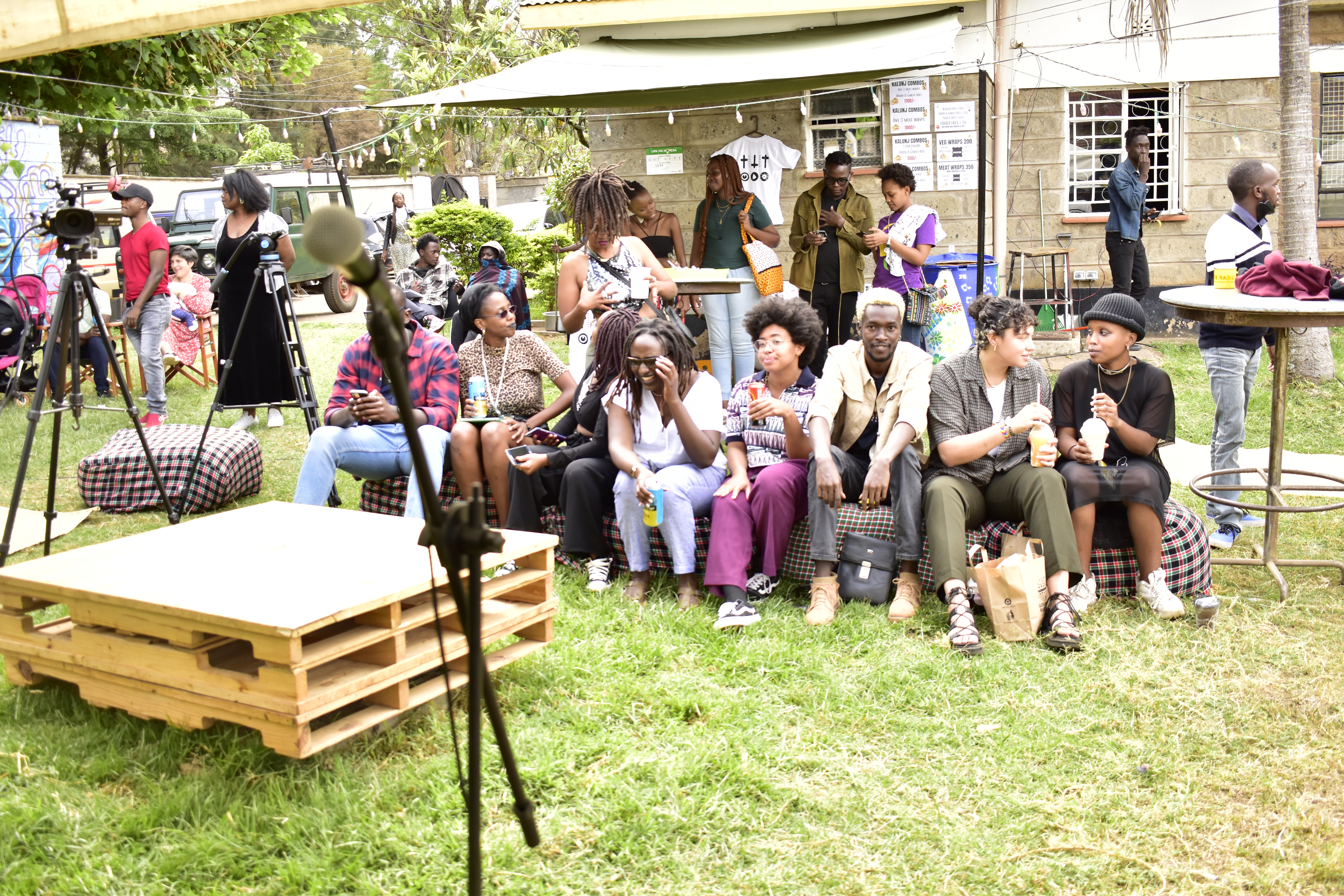 Feedback from the advanced music production course:
"I have to admit, I learnt more in a span of 6 weeks than all my previous experience in music production. This program has been a game changer to me and my music journey. I really appreciate all the tutors and the staff for their time, knowledge, patience and passion. I'm really proud of myself and more confident now about my art."


"The program has changed how I think about sound as a whole. I feel like it led me to take a step back from what I already knew about music production, from the approaches I was already used to and to reconsider, reimagine, and relearn what sound is in general. (...) It also made me even more passionate about sound design. From building my own sounds, to making my own presets on VSTs. I just have a whole new range of possibilities in my mind when I think about making music now."
Feedback from the beginner music production course:
"I'm more inspired and confident in myself and it's become easier to translate musical ideas into projects."

"Not only do I know 'how to do', I now also know 'what to do'. Having experienced teachers from the industry completely changed my approach to music and creating as a whole. The class on 'Experimental Music' was the most impactful."

"I've been exposed to the most talented individuals I've ever met, which in turn has taught me a lot and has truly become an inspiration."

"It was incredibly inspiring! I felt the community enhanced my work."

"It has been an amazing, amazing journey. It still baffles me that I've been able to garner all this knowledge in a little more than three
weeks."


.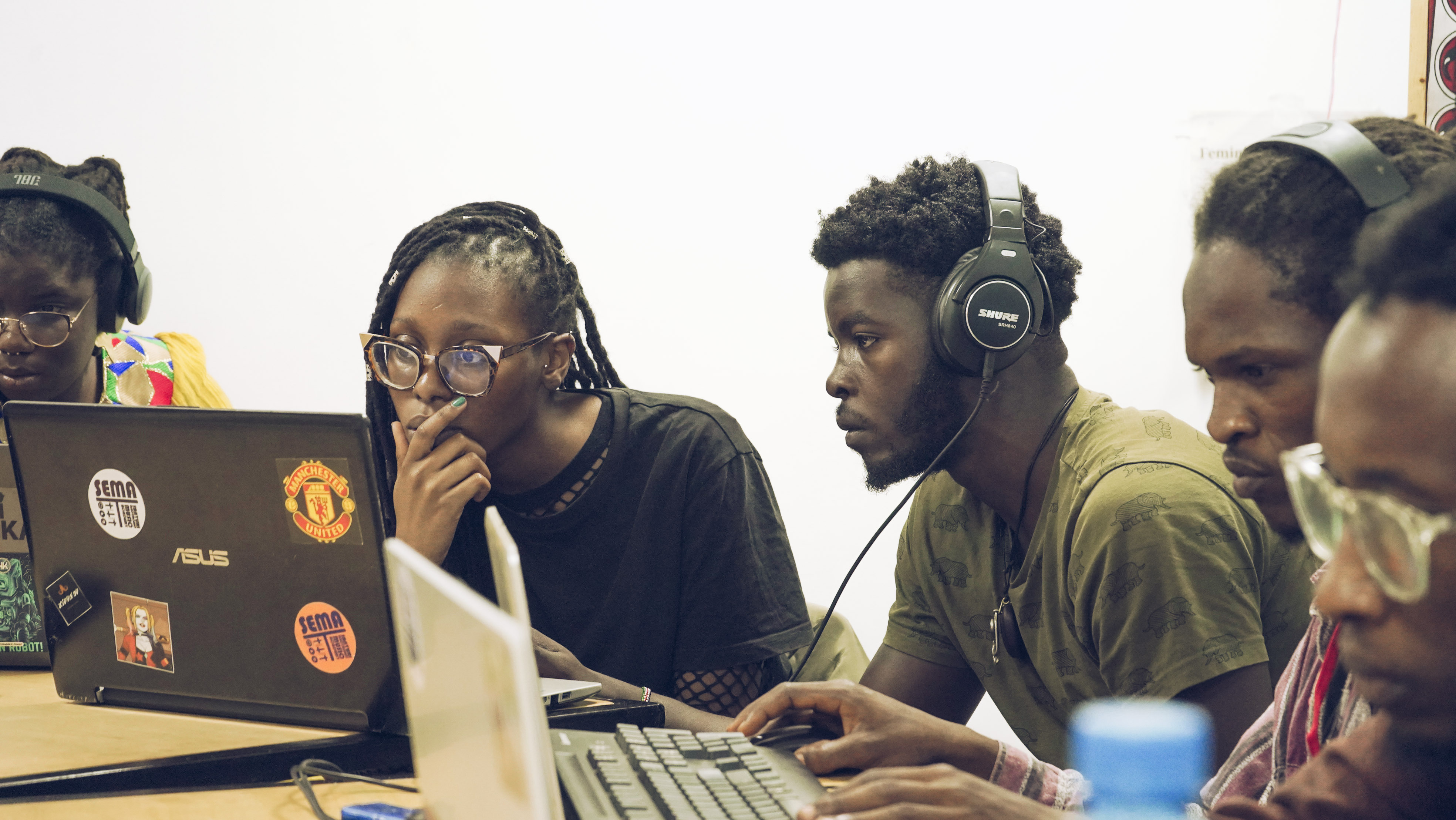 CASIK X SEMA
This November, Santuri begins a series of workshops at venues around Kenya that will bring our unique SEMA concept to communities outside of the capital. Working with the Creative Art Spaces In Kenya (CASIK) project run by Alliance Francaise and the French Embassy in Nairobi, the series of one-week long workshops will focus on providing music production and DJ skills to people in four locations - Swahili Pot in Mombasa, Dunga Hill Camp in Kisumu, Kwetu Space in Kakamega, and Nakuru Players in Nakuru. Over the course of the month, Santuri will utilize its full tutor pool to train over 50 participants, providing them with the skills to create and record their own production, and set them firmly on a course of continued learning.
Check back here for updates from each location as the month progresses - we'll be adding photos and insights as we go.

Here's some snaps from the first day of the workshop held at Swahilipot in Mombasa, with our tutor team of Emma Nzioka and Wairimu Sisian setting the tone for the weeks' learning.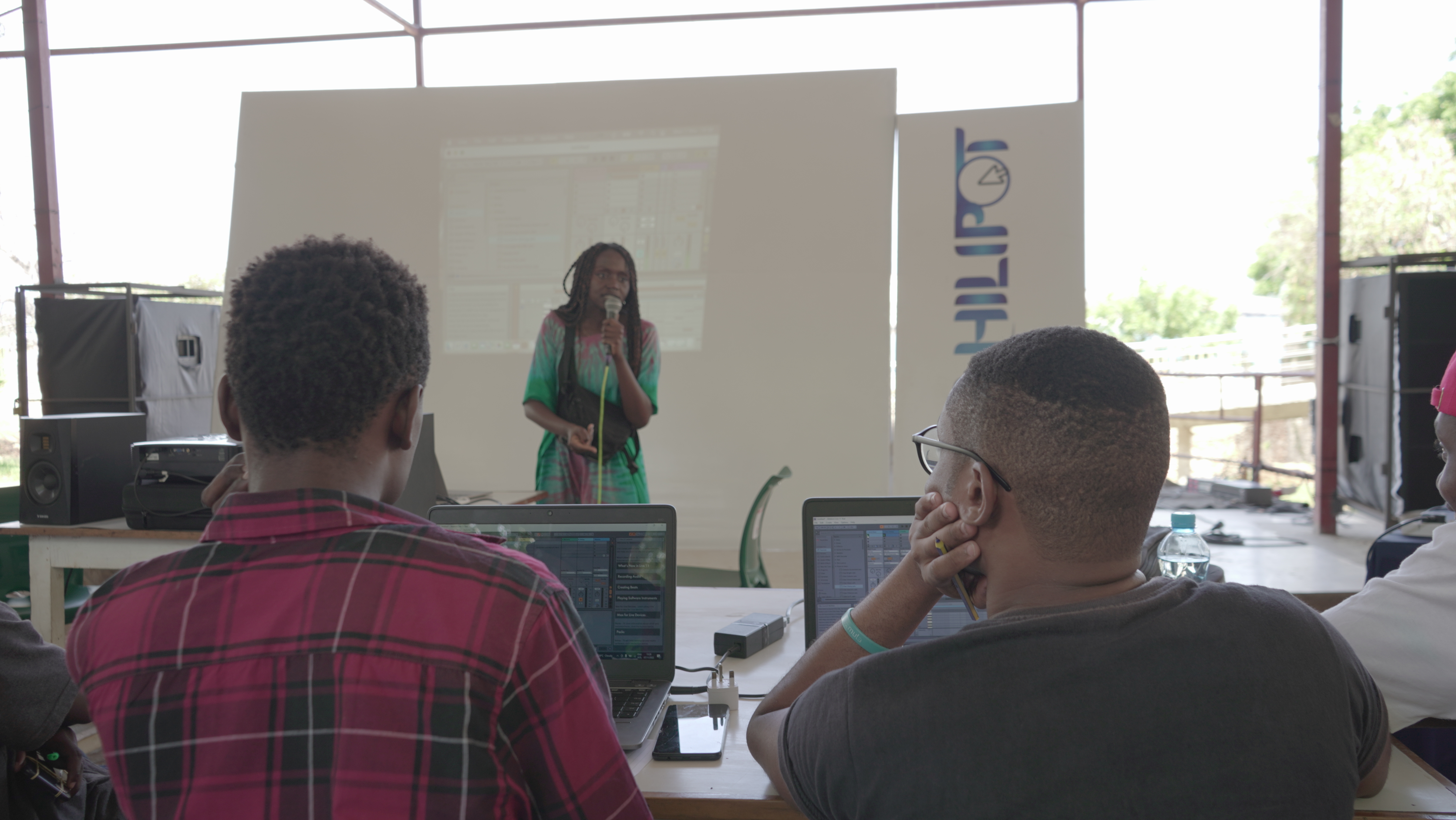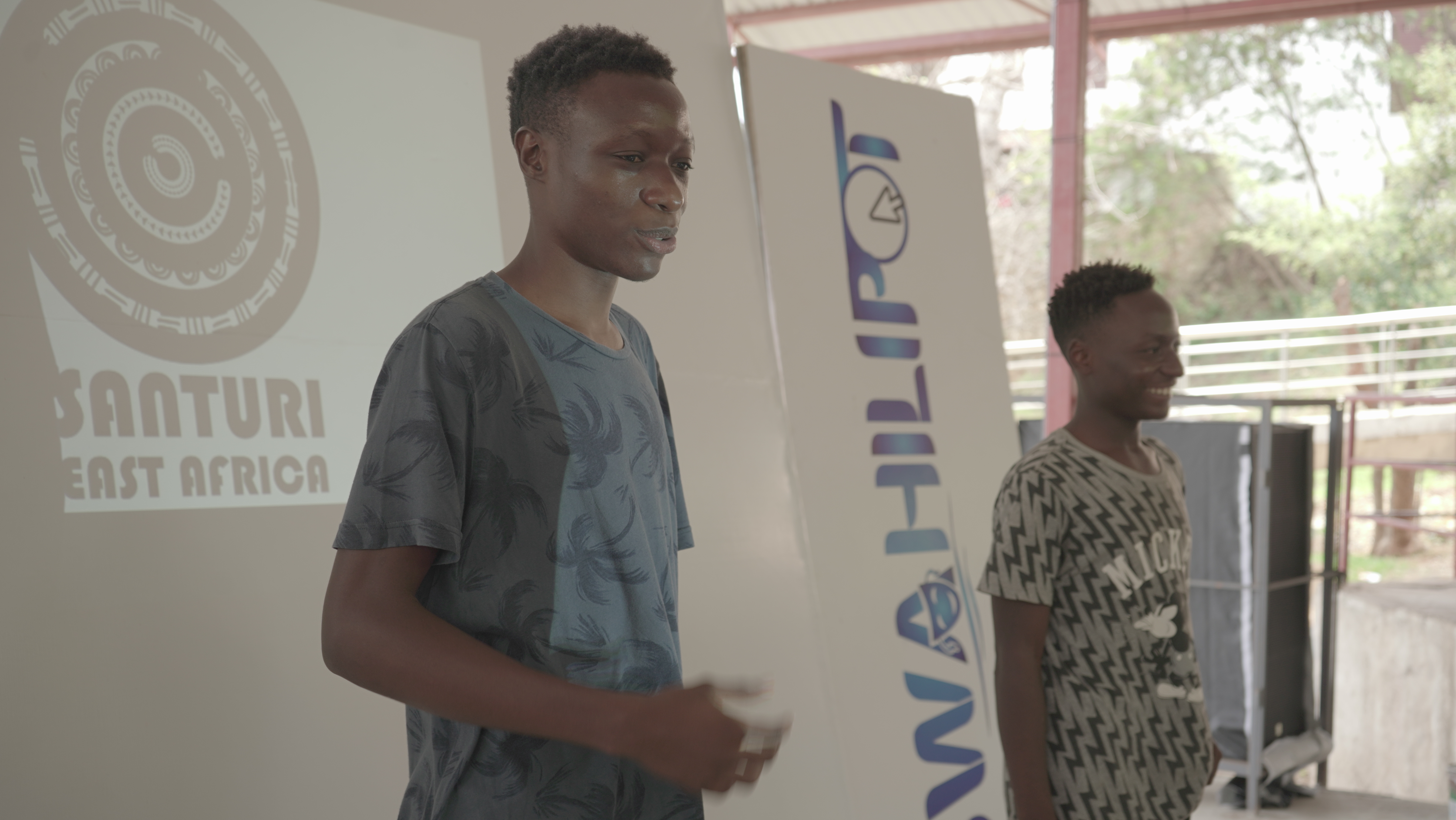 Some more information about CASIK:
The Embassy of France in Kenya through the French Government's Solidarity Fund for innovative projects, civil societies, Francophonie and human development has launched the Creative Arts Spaces in Kenya (CASiK) project that will support five different arts and cultural spaces in Kisumu, Nakuru, Nairobi, Mombasa and Lamu.
Leveraging on French expertise in cultural engineering, the project will be implemented jointly by the French Embassy and the Alliance Française in Nairobi and Mombasa. CASiK aims to create a network of accredited and functional performance venues in Kenya, across selected counties, that will support artists' hubs and communities by upgrading equipment and infrastructure, building technical capacities, and developing cultural programmes.
For more information visit:
www.alliancefrnairobi.org