Our current
SEMA
cohorts are well underway. Until mid-May, we have our Beginners Production and DJ101 courses in session.
Here are some images of the Beginners Production orientation day.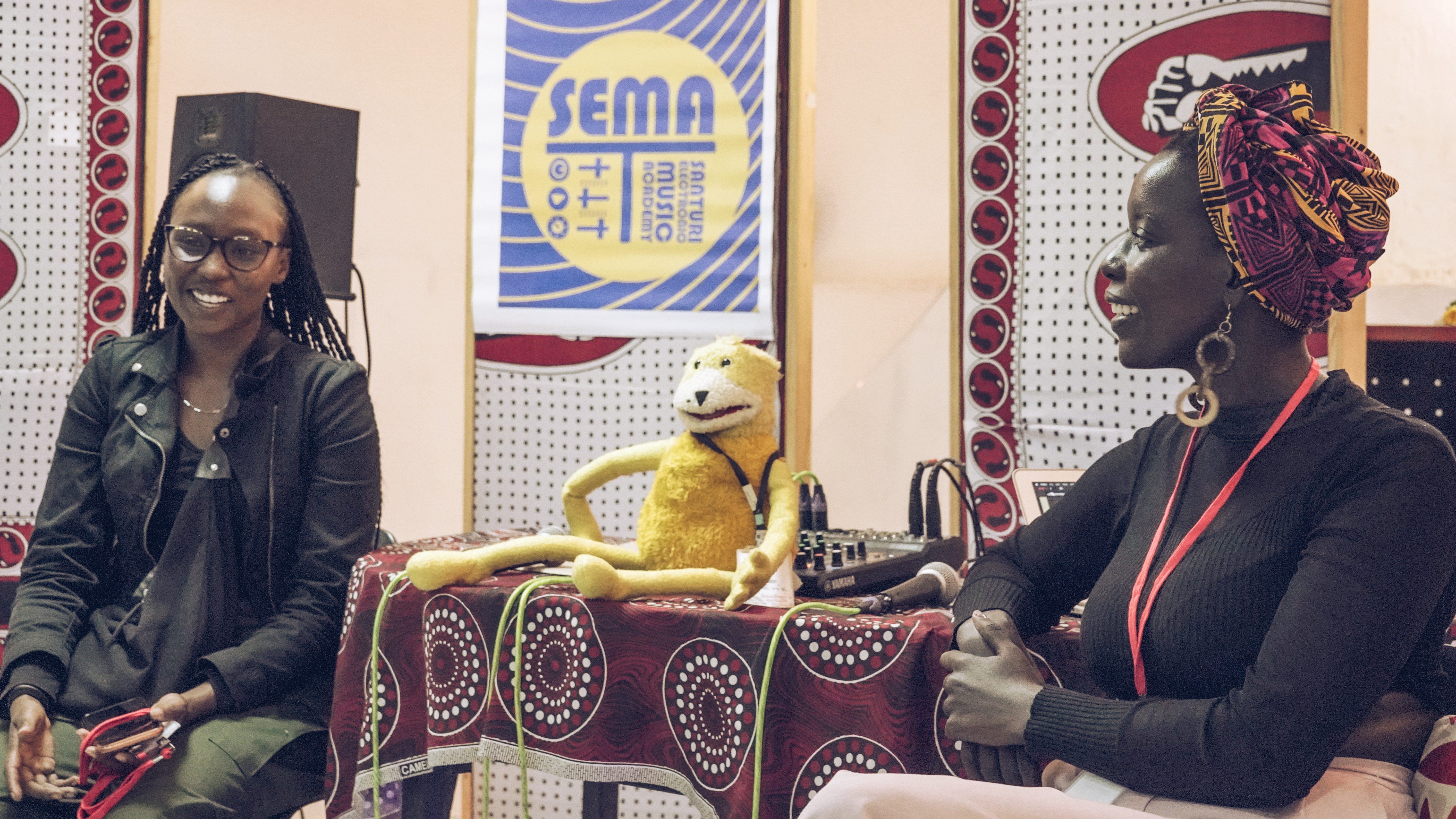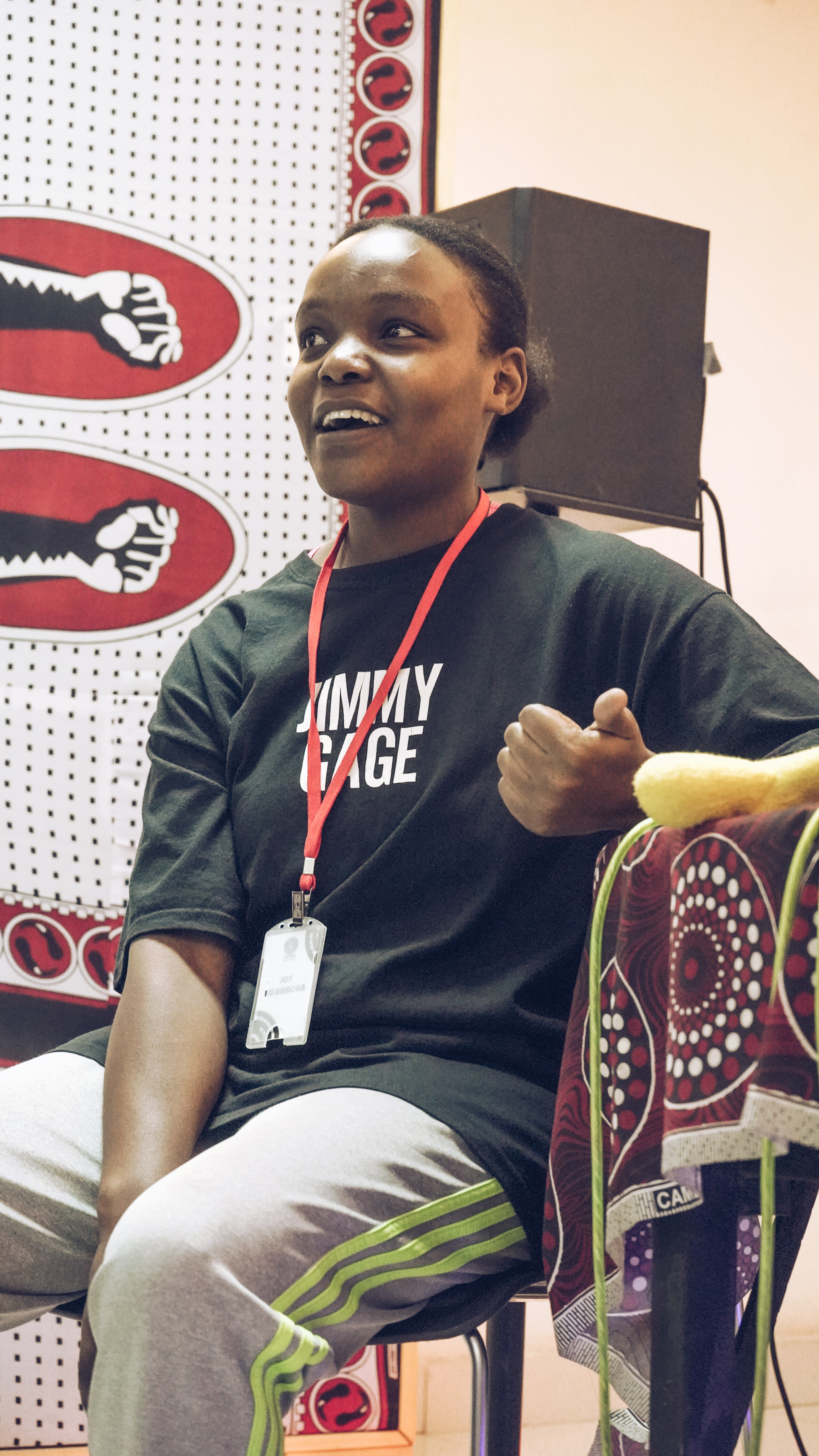 The Santuri Electronic Music Academy (SEMA) was supported by Goethe-Institut's Jenga CCI initiative on behalf of the
German Federal Ministry for Economic Cooperation and Development, in collaboration with the GIZ.