SEMA Advanced Course Showcase at Shelter

The Advanced Course showcase packed out Shelter club in Westlands in March 2022 with a line-up of 7 groups playing live electronic sets. These performances were conceptualised and developed as a part of their final projects during their time at SEMA. The night also featured stellar DJ sets from Snse, James Ler, 7headco, and others.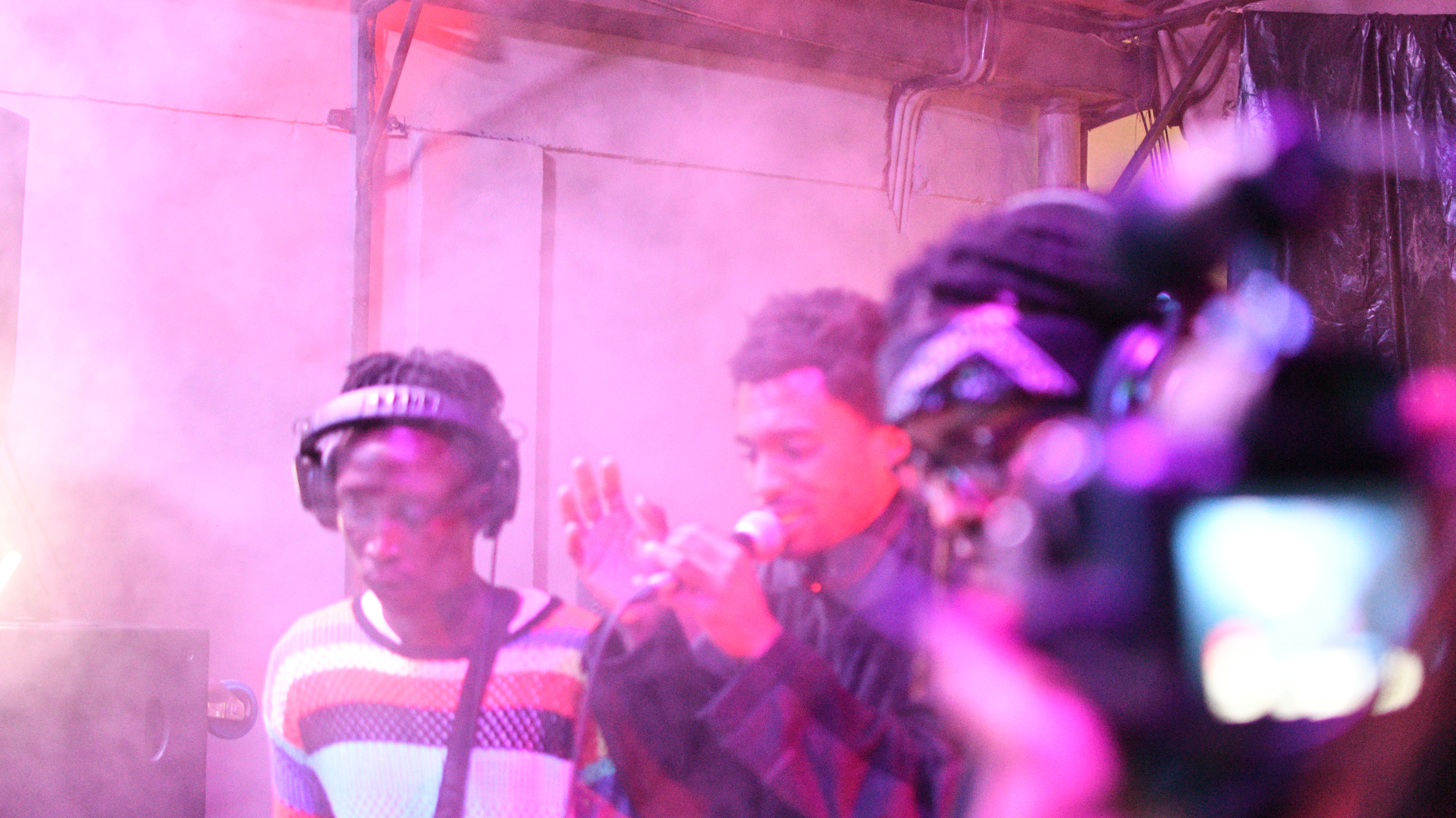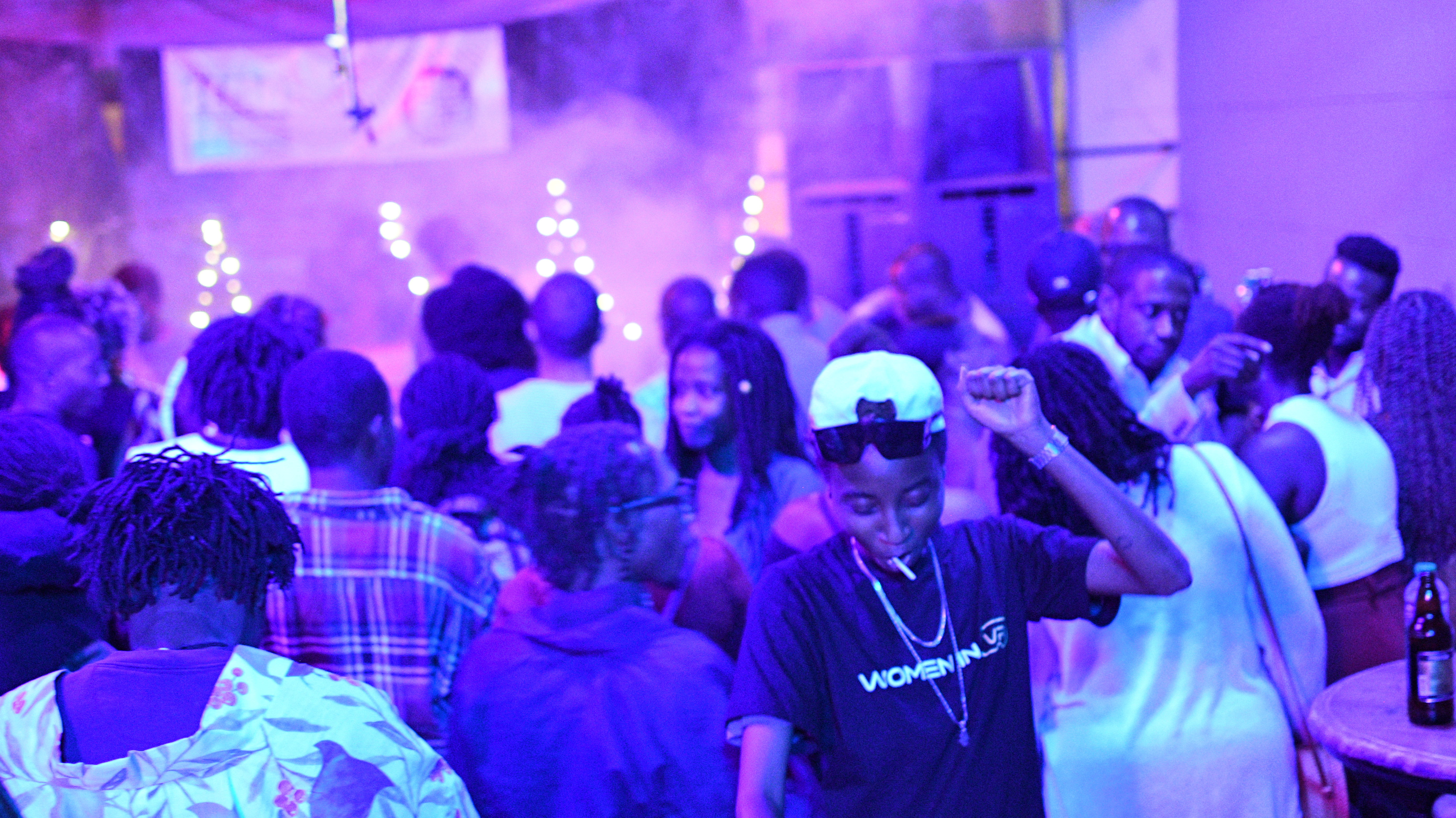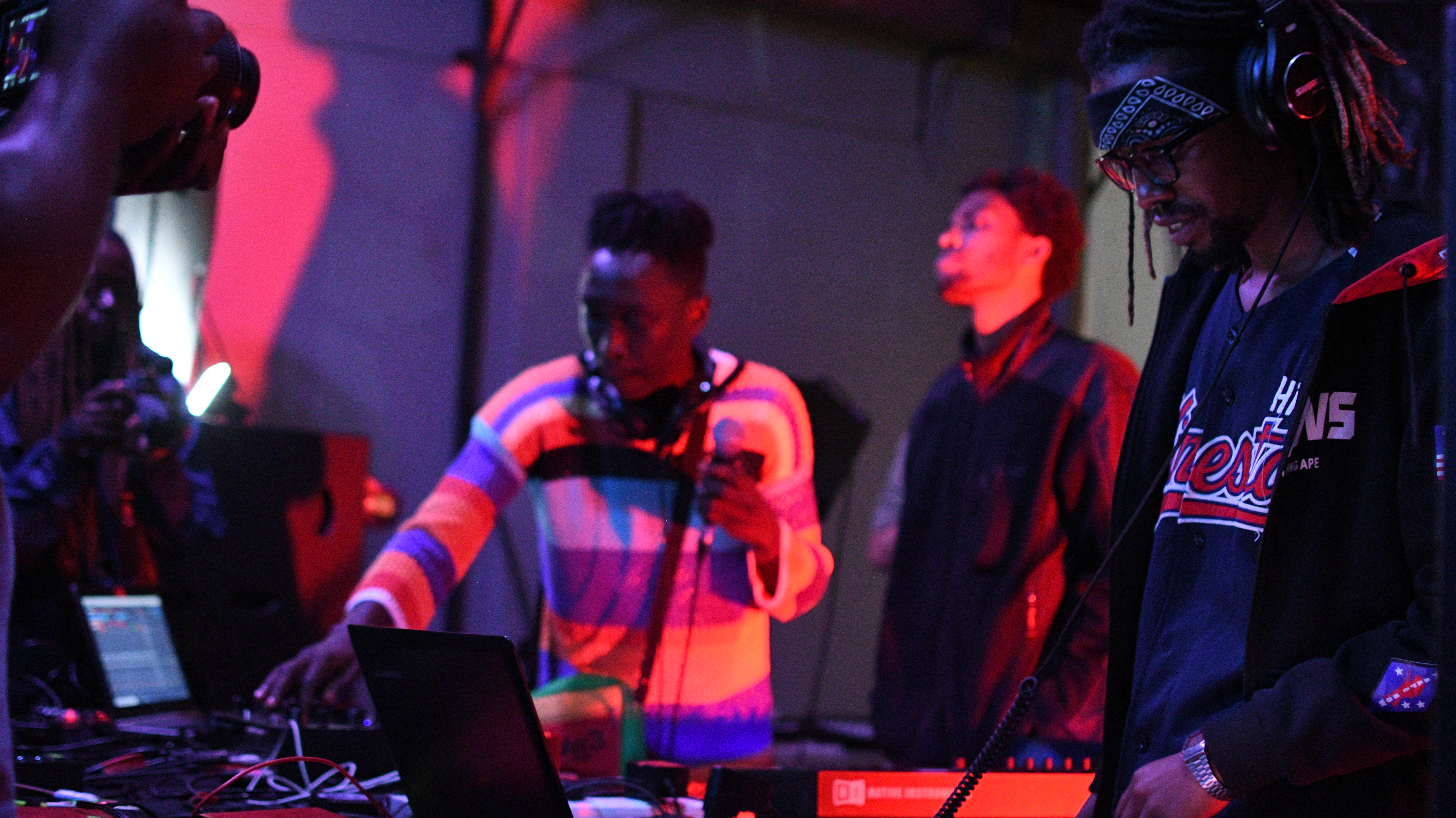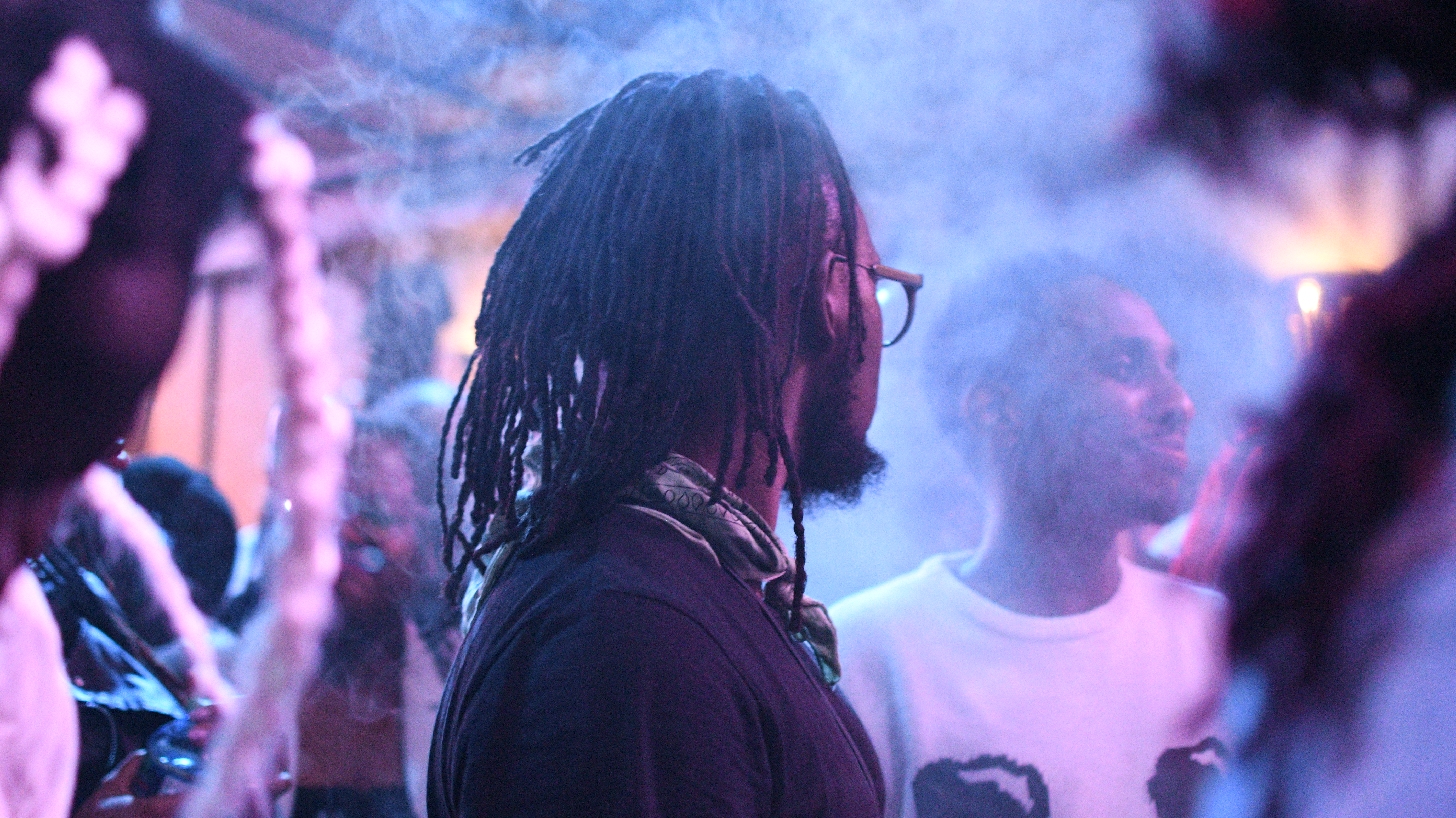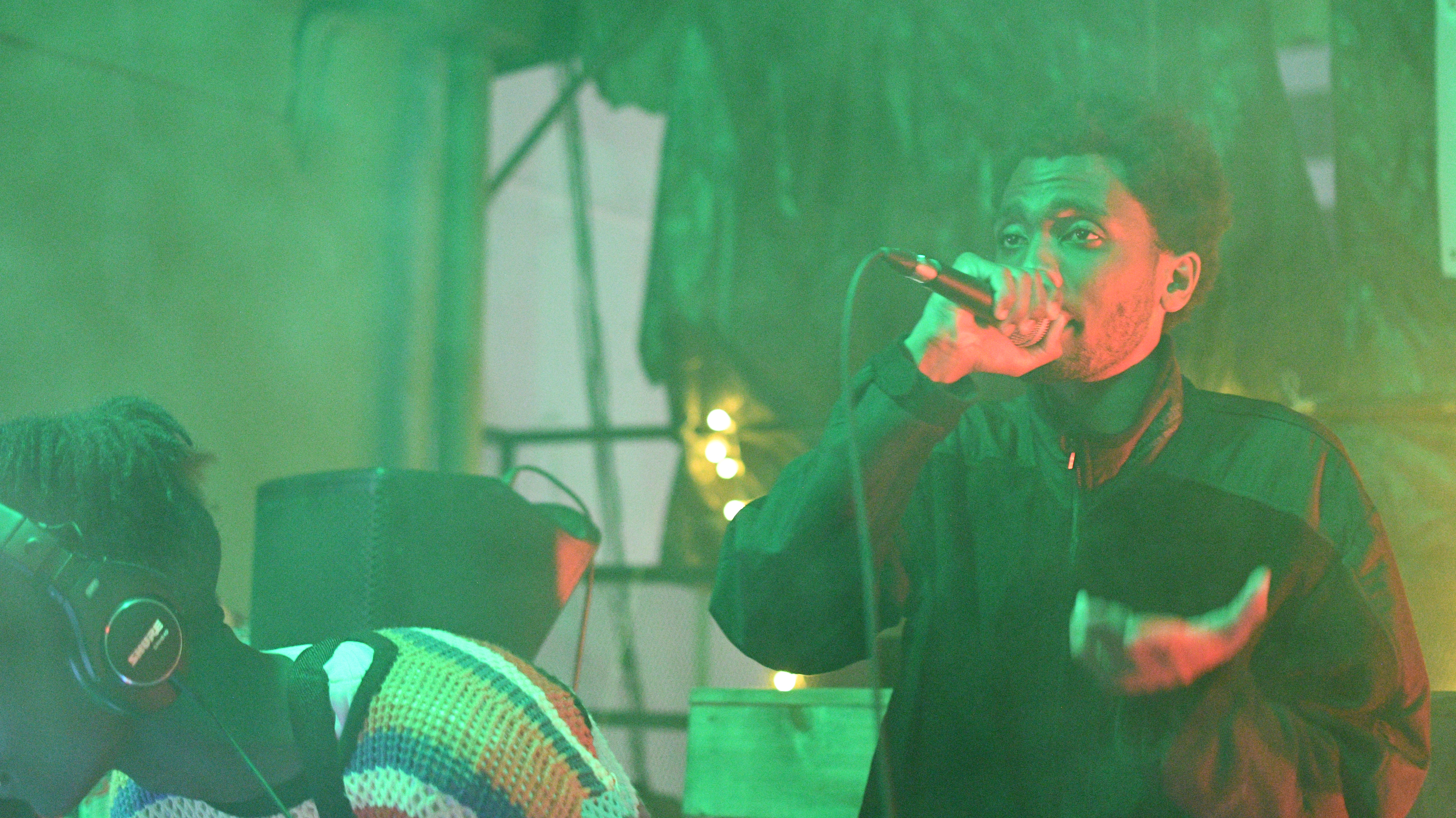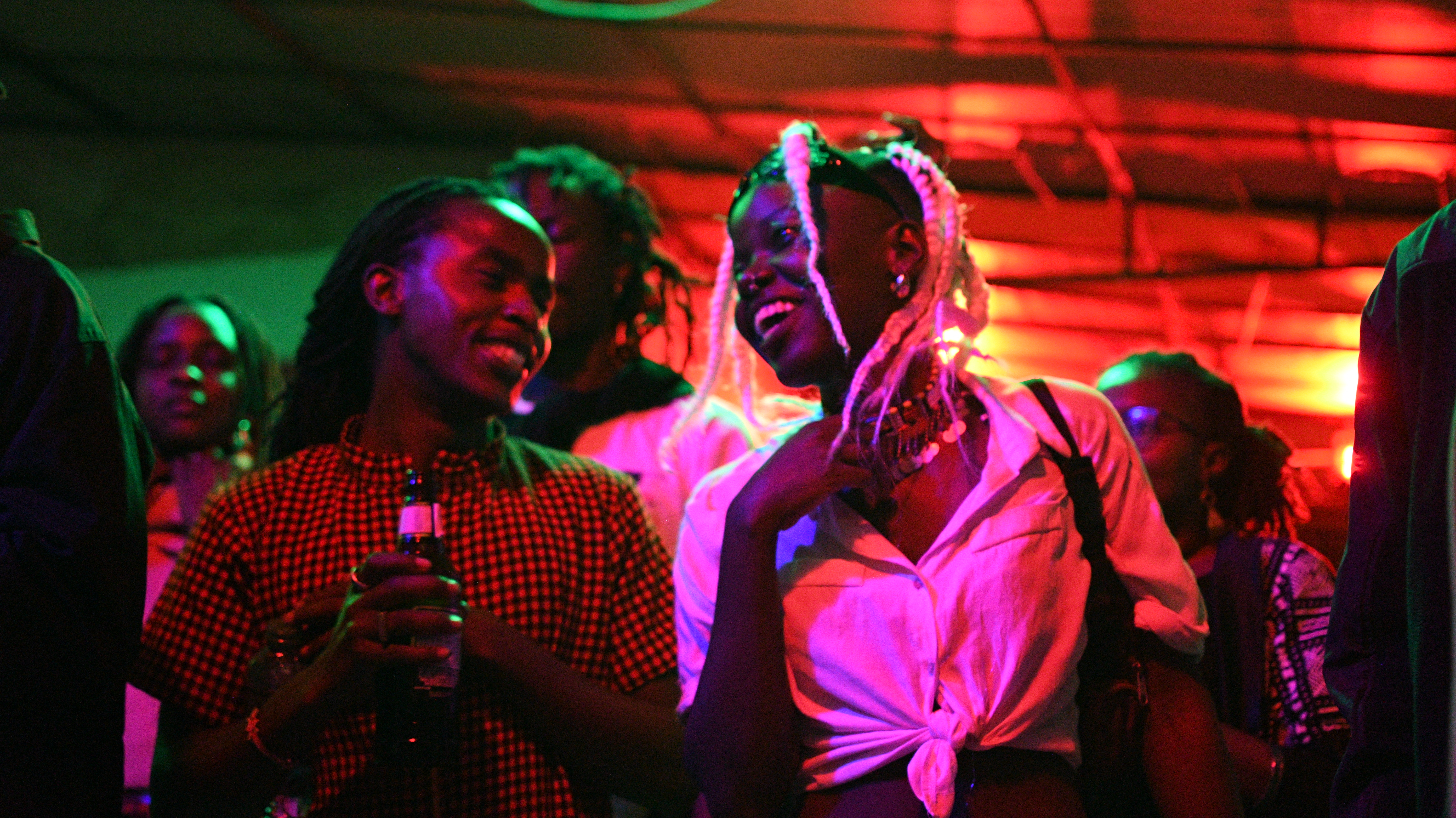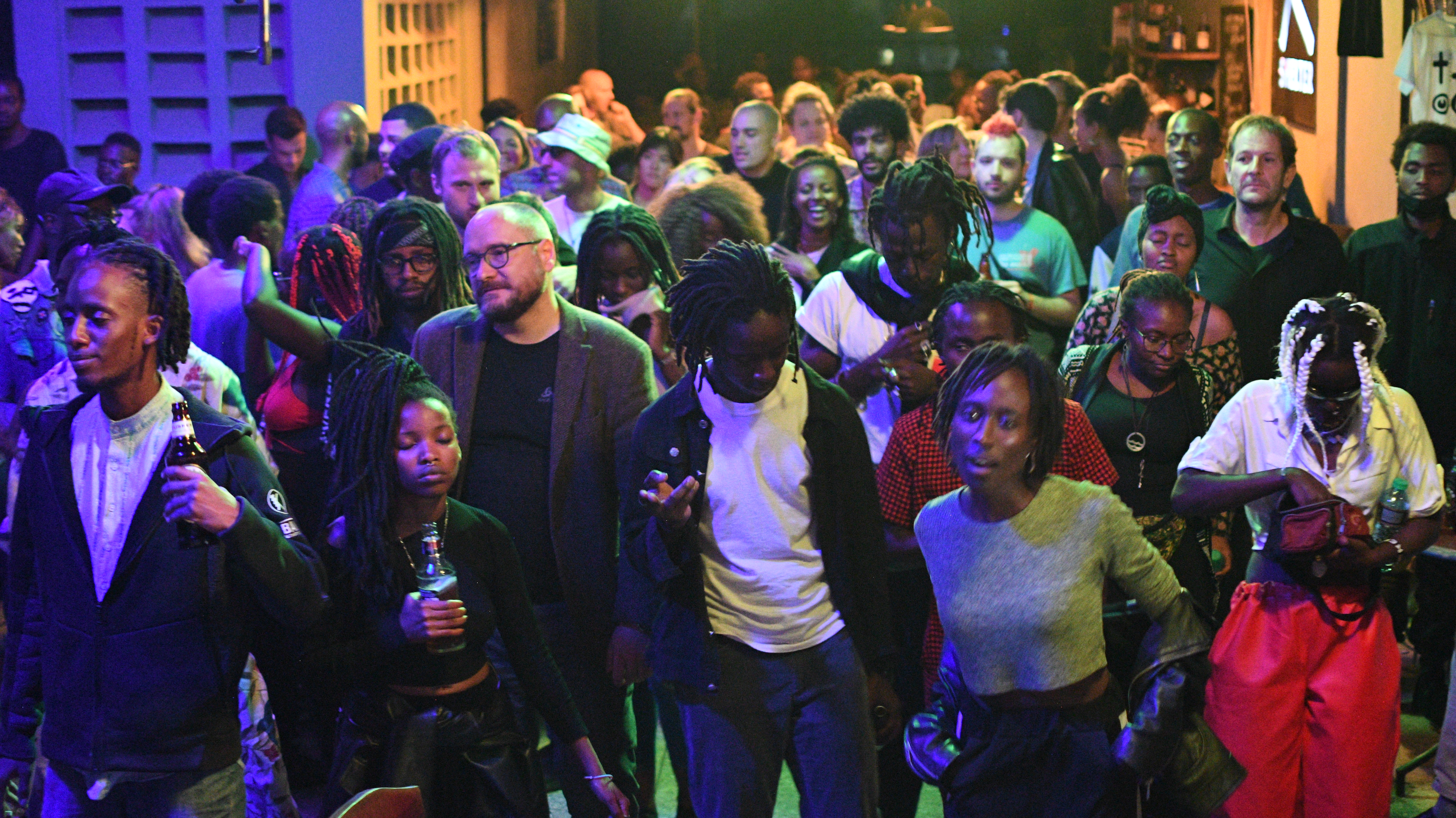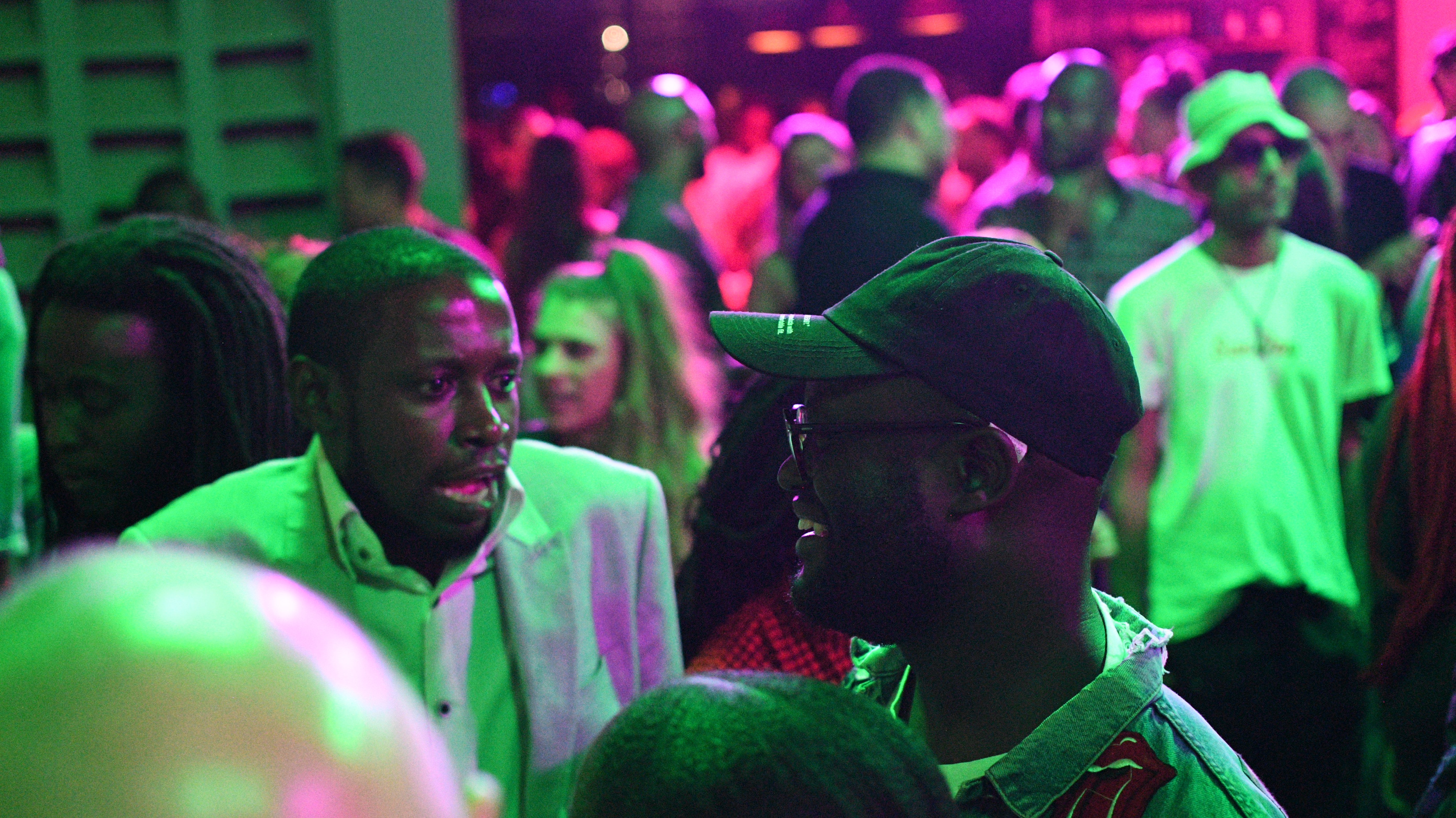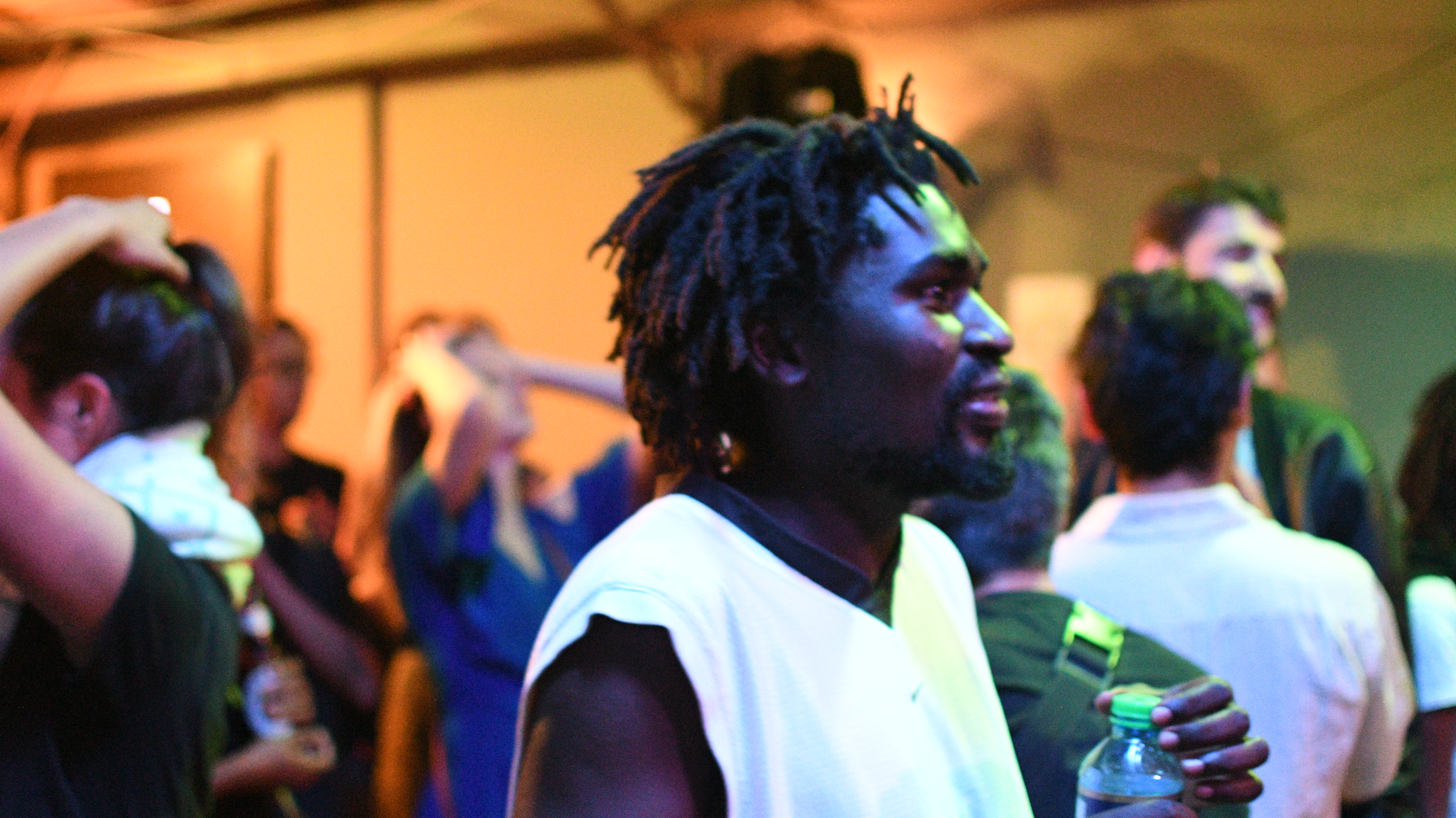 SEMA Intermediate Course Graduation at Muringa
Back in November 2021, we held an amazing showcase for the Intermediate Course featuring performances from the students and some special guests. Check out the highlights here:


SEMA Beginners' Course Graduation at The Mist
The May 2022, the Beginners' Course celebrated at The Mist in Westlands with performances from students and staff.