---
---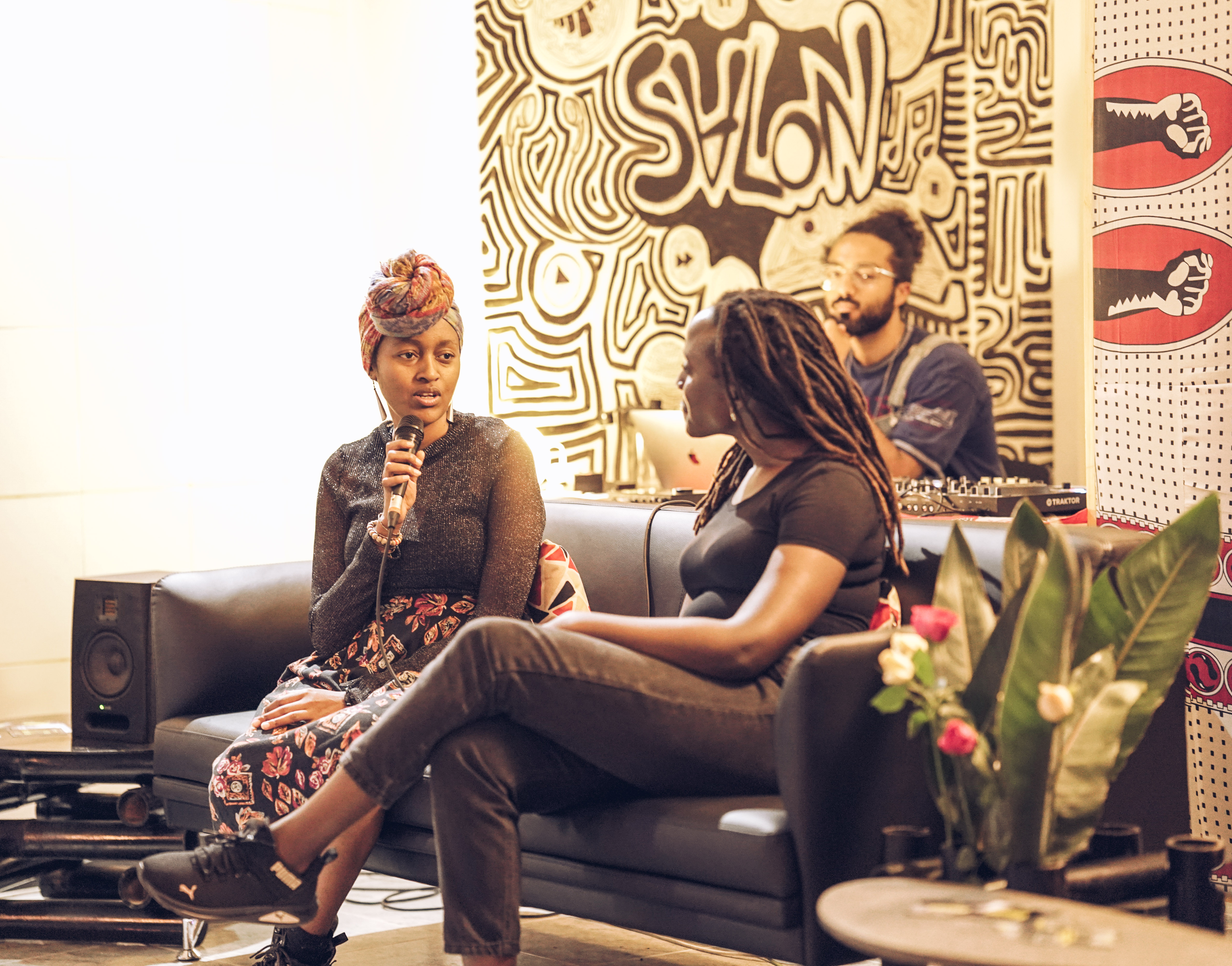 LaMusicJunkie at the April SEMA Graduation Day




Santuri is a value-driven community enterprise active in the alternative / underground electronic music scenes of East Africa.
Our headquarters are in Nairobi, Kenya.

We offer music production and DJ courses, studio services, showcases, artist development opportunities, as well as research and market development.



Santuri is the home of SEMA, our flagship project (started in partnership with Goethe Institut and GIZ) that has trained over
140 artists since October 2021.

Find out more about SEMA and our current courses here.







HIGHLIGHTS


BOILER ROOM, NAIROBI, MARCH 2023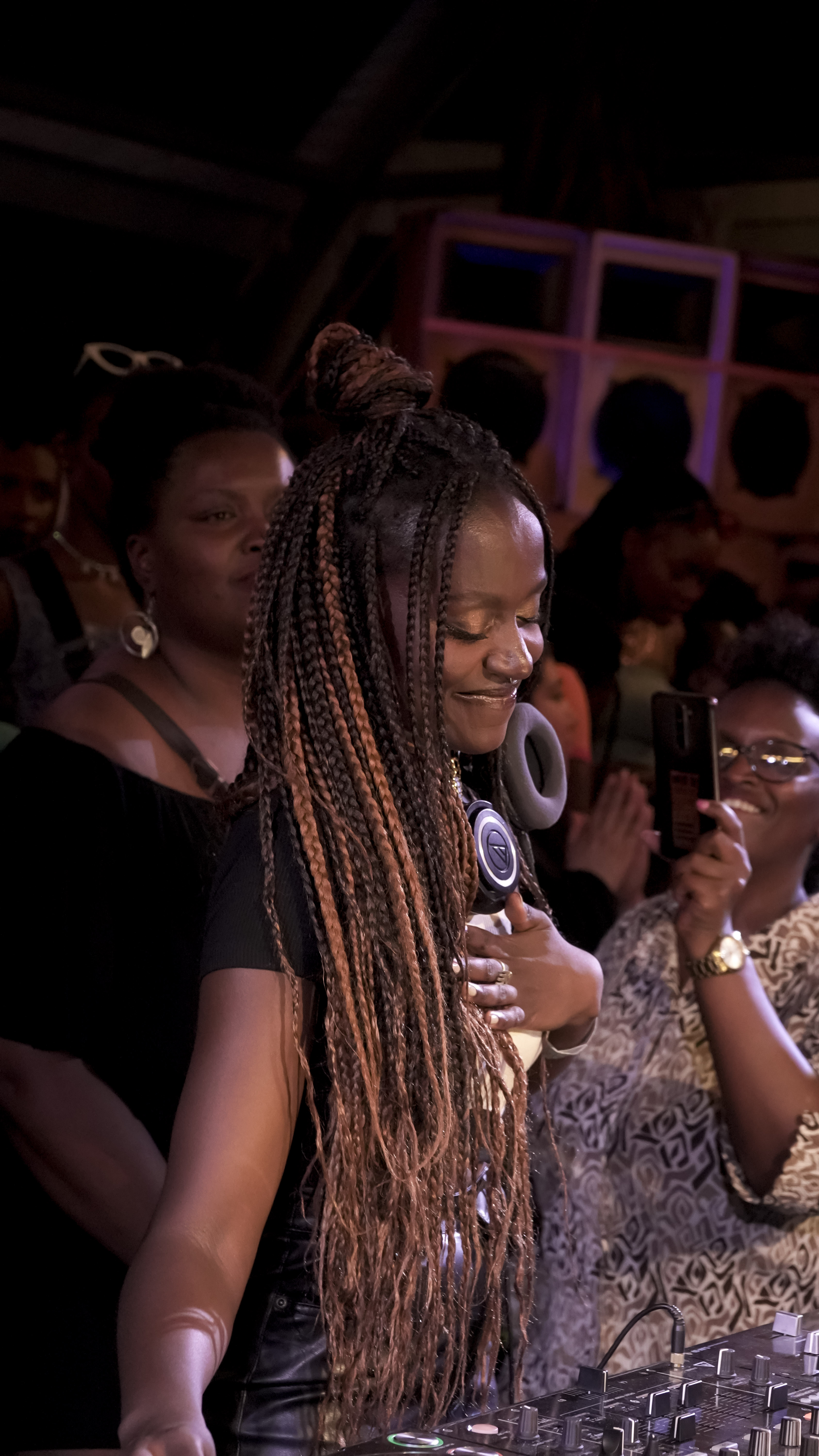 Click the images to see the Boiler Room performances by Santuri staff, alums and friends, including Coco Em, Budalagi, Monateng,
DJ IV, [MONRHEA], and more!
Workshops, studio services, listening sessions, release parties. Get in touch if you want to work with us!
Read more
Our current
SEMA
cohorts are well underway. Until mid-May, we have our Beginners Production and DJ101 courses in session.
Here are some images of the Beginners Production orientation day.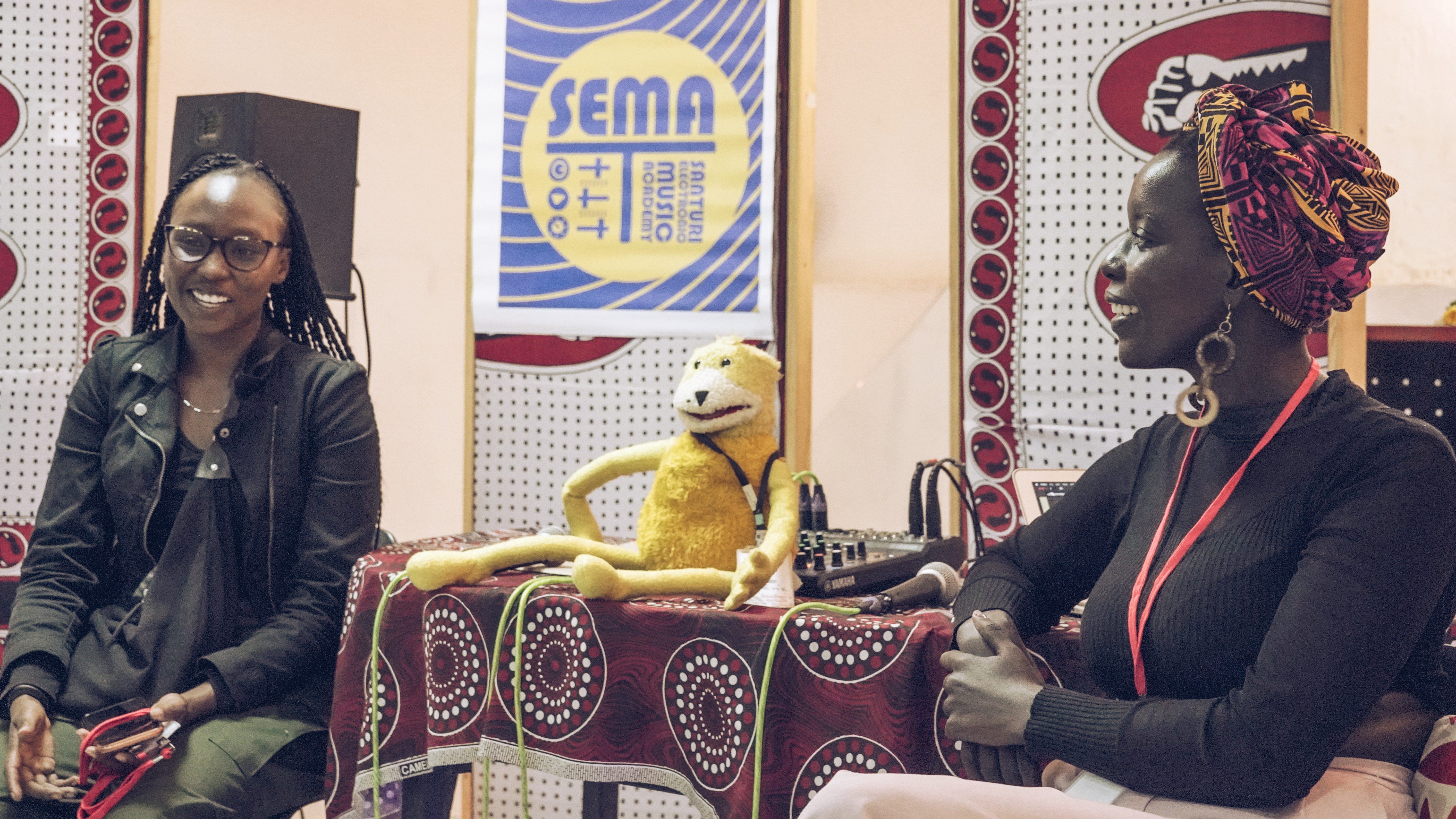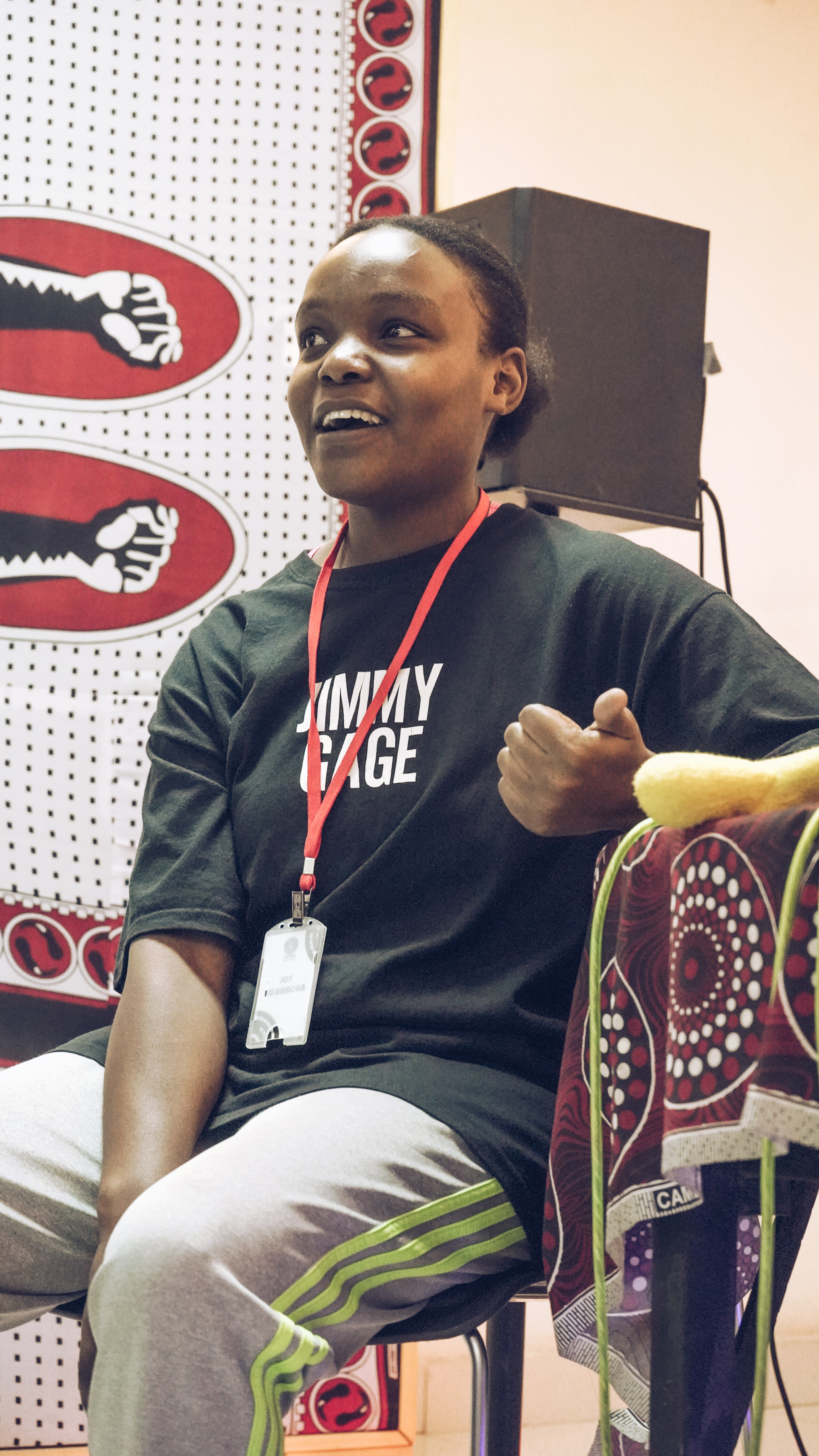 The Santuri Electronic Music Academy (SEMA) was supported by Goethe-Institut's Jenga CCI initiative on behalf of the
German Federal Ministry for Economic Cooperation and Development, in collaboration with the GIZ.