---

Kilele is a new symposium for East Africa, providing a cutting-edge forum for technology and innovation as it relates to music culture.

Learn more...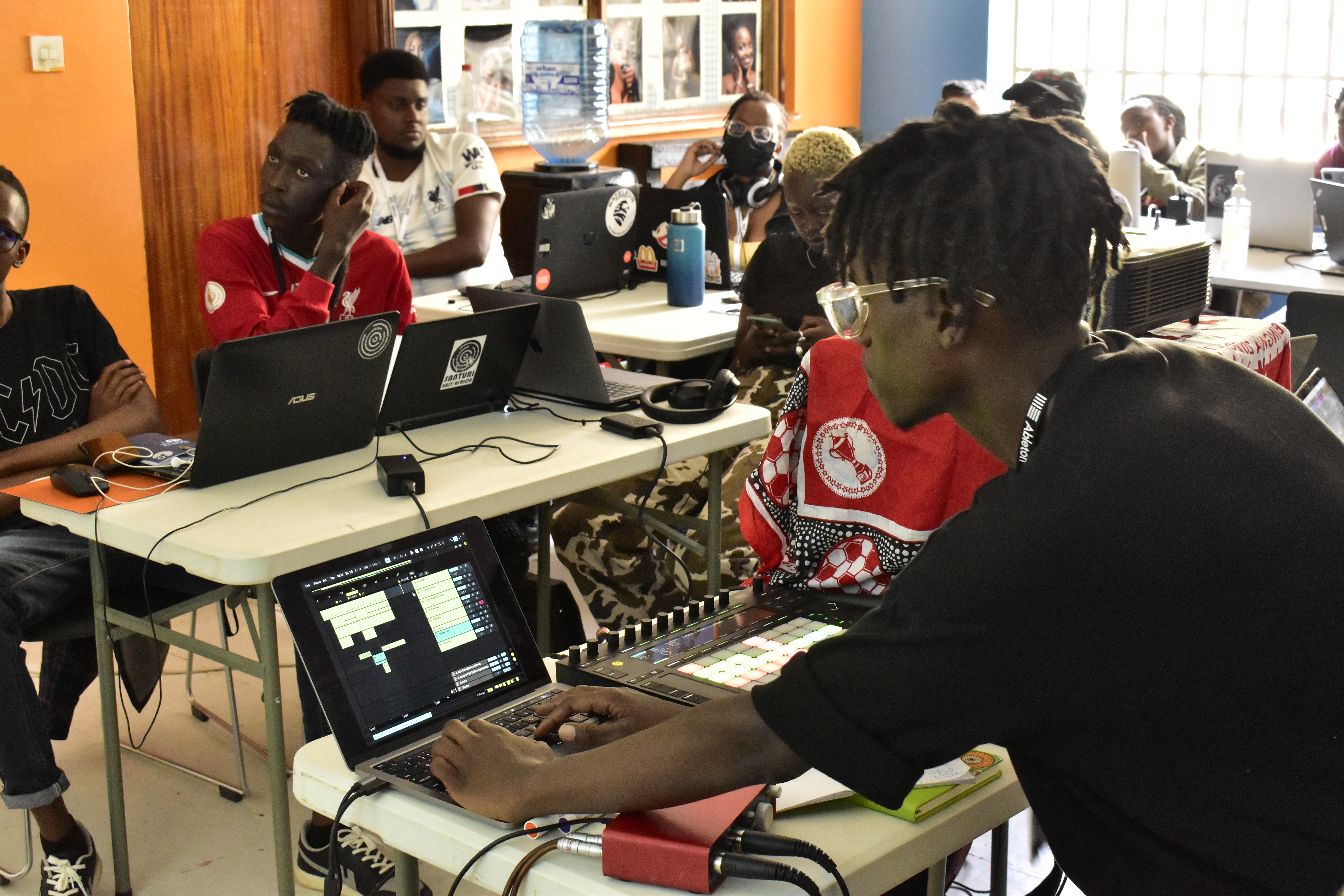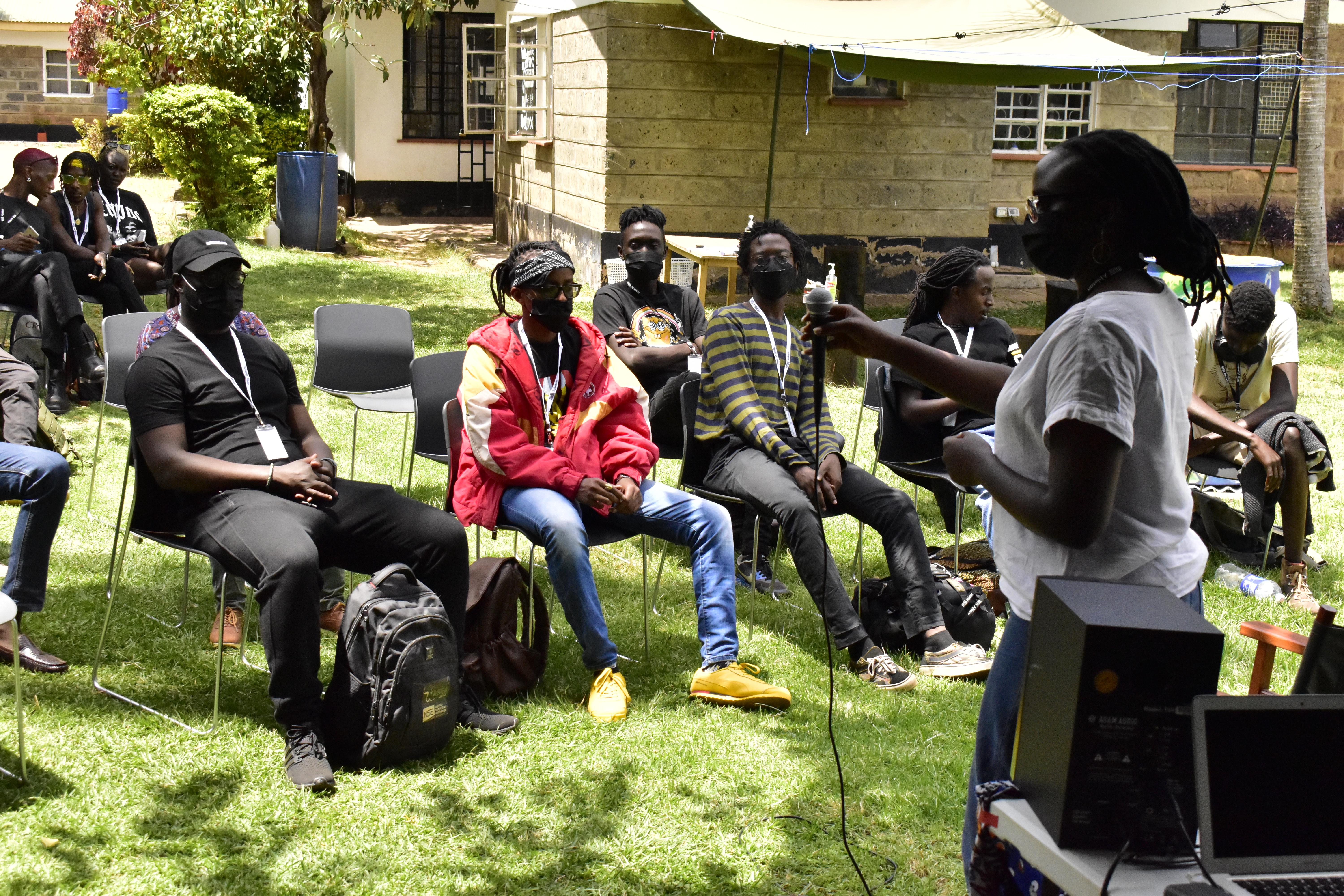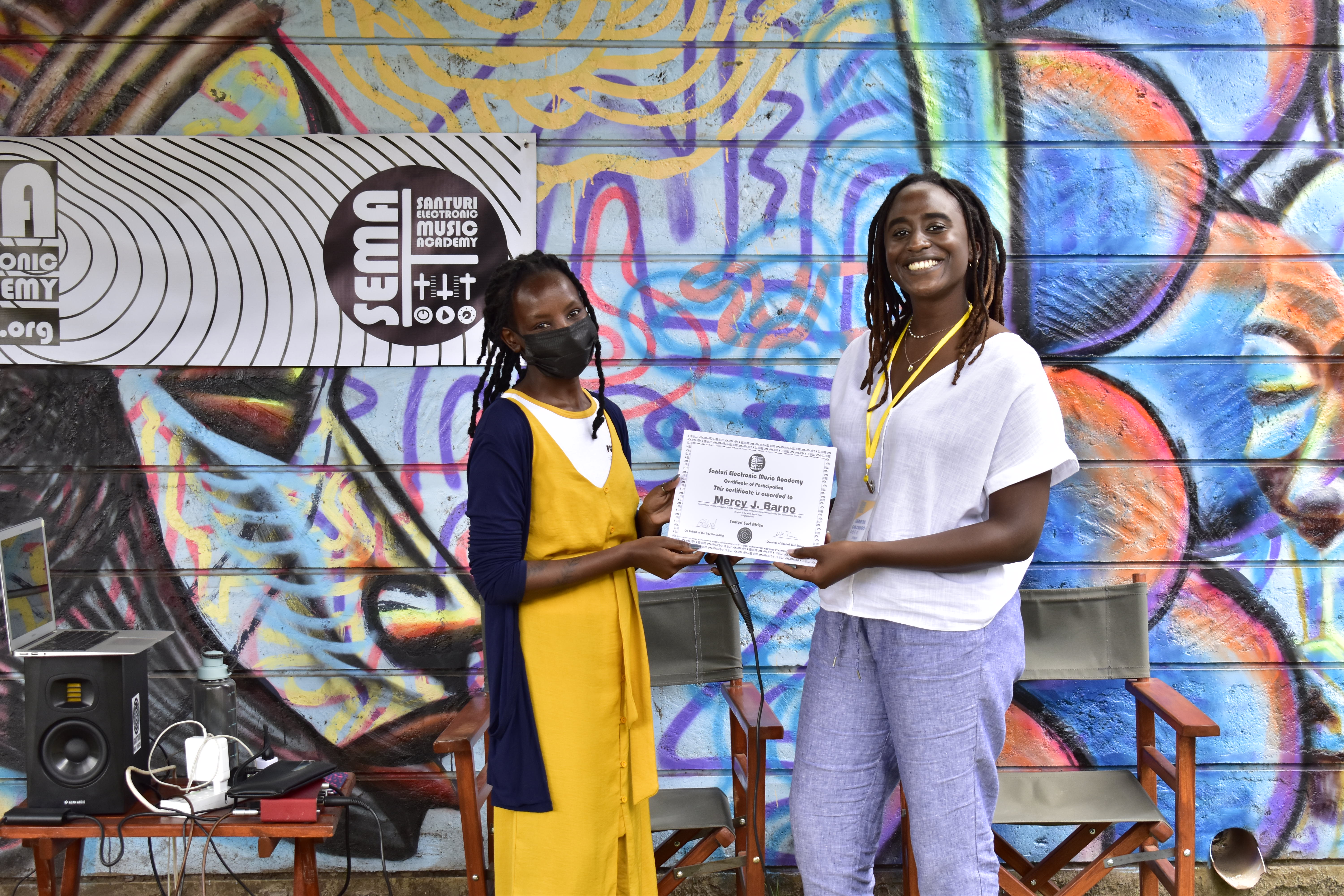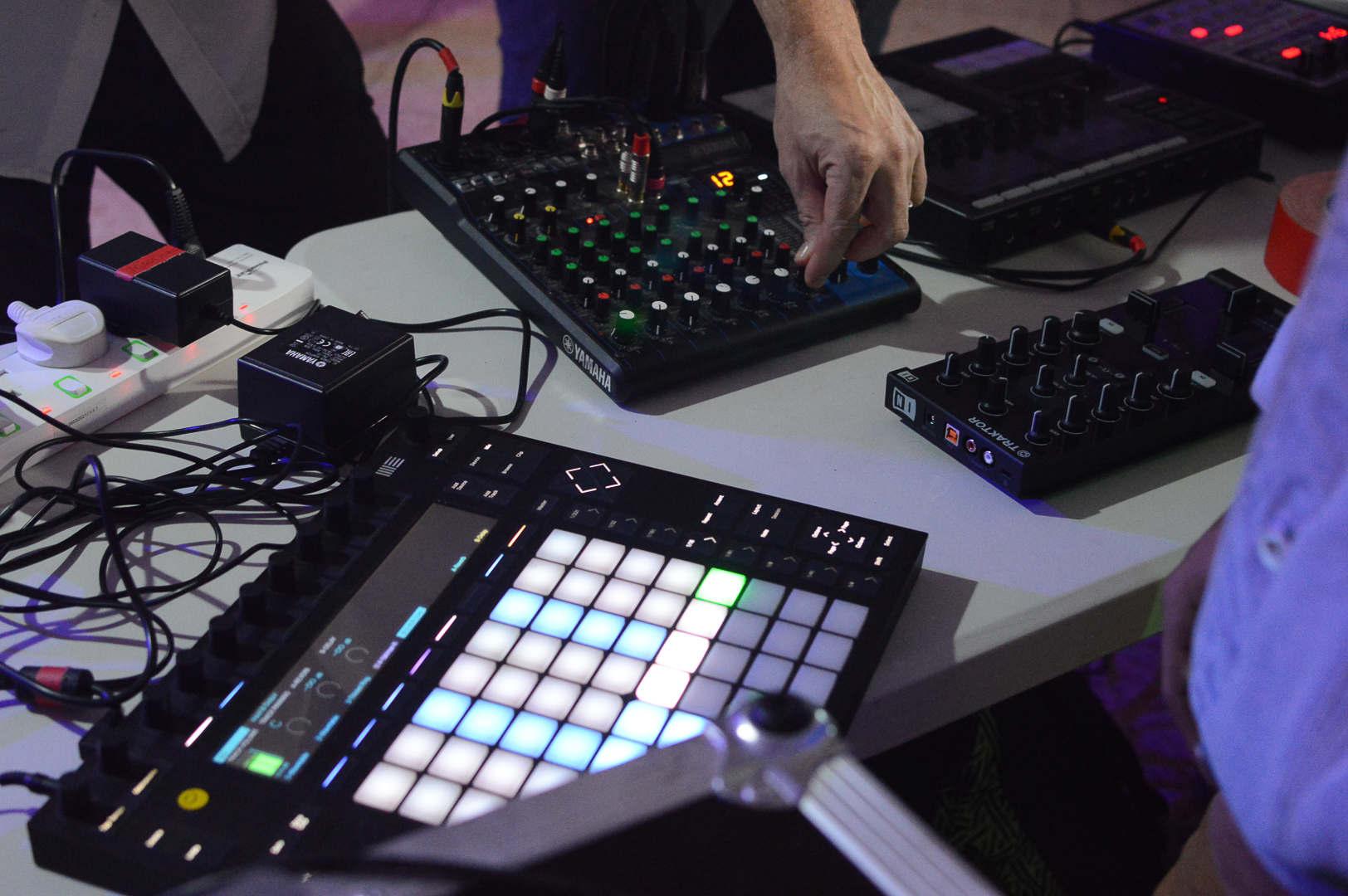 Santuri East Africa is a community-focussed music innovation hub based in Nairobi, Kenya.

We exist to bring about a more equitable, authentic and diverse music industry.


What do we do?

︎︎︎We specialize in providing progressive, globally-focussed music education for producers and DJs through the Santuri Electronic Music Academy (SEMA).


︎︎︎We connect artists to knowledge, music technology, production & recording facilities, and cultural dialogues at our Santuri Salon space.


︎︎︎We create opportunities for sonic artists through showcase events, residencies and collaborations.

︎︎︎We provide an environment that lives our commitment to Diversity, Equality and Inclusion

︎︎︎We build partnerships and develop networks globally to support artists and creatives



We have created an inclusive community culture focussed on creating a music industry that is open to everyone.



Find out more about SEMA and our current courses here.








Workshops, studio services, listening sessions, release parties. Get in touch if you want to work with us!
Read more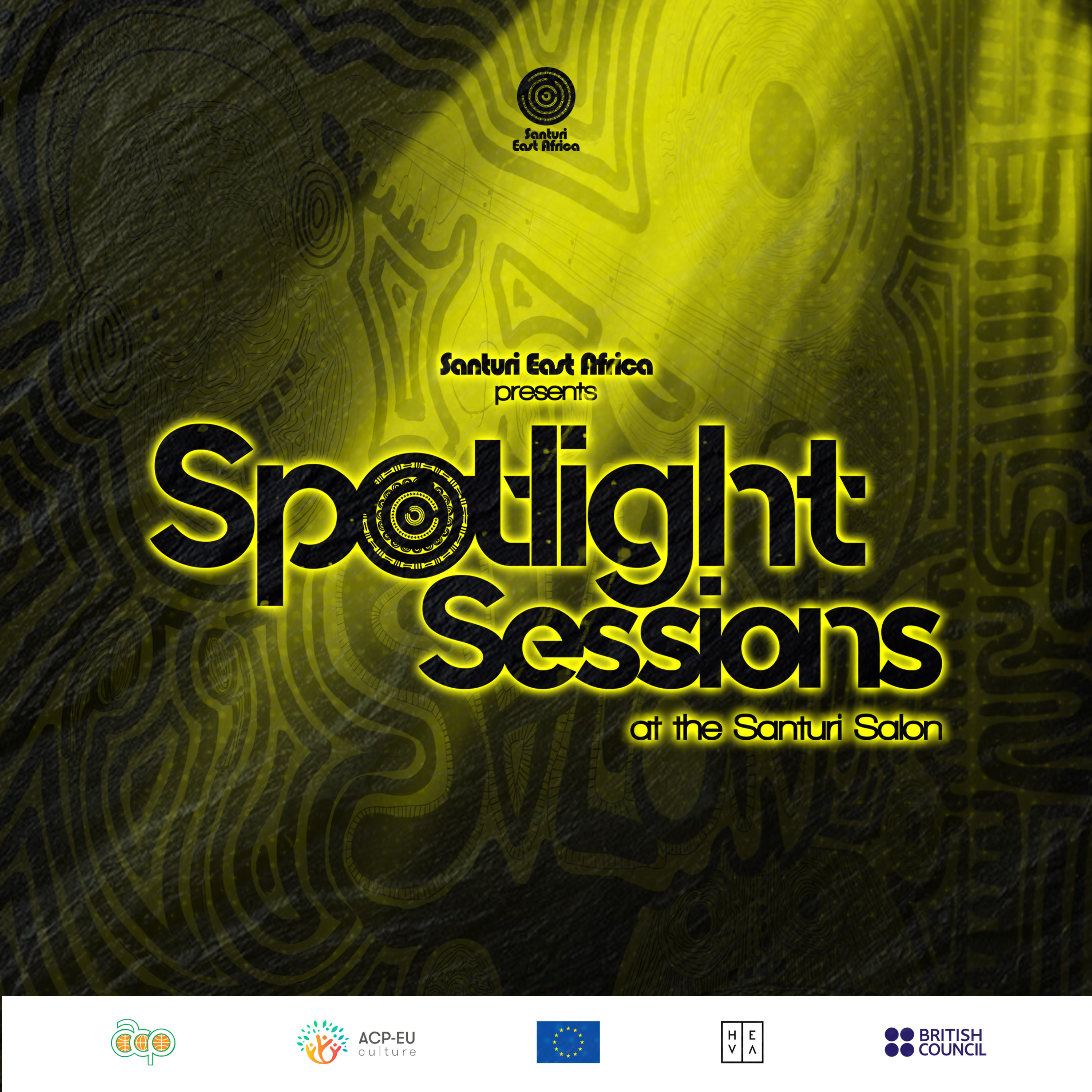 Our current
SEMA
cohorts are well underway. we have our Beginners Production and DJ101 courses in session.
Here are some images of the Beginners Production orientation day.


The Santuri Electronic Music Academy (SEMA) was supported by Goethe-Institut's Jenga CCI initiative on behalf of the
German Federal Ministry for Economic Cooperation and Development, in collaboration with the GIZ.